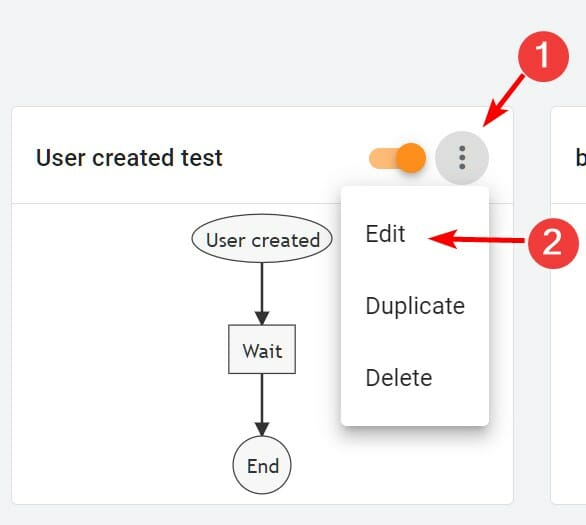 If your automation use case has changed or you have misconfigured the rule before, don't panic. Follow these simple steps to edit your existing rule.
Sign into xFanatical Foresight
Go to the Rules page.
Find the existing rule to modify.
Click the 3-dot menu and select Edit. 
In the popped rule edit dialog, change your trigger or action configurations as needed.
Once it's done, click Review.
In the Review screen, click Save.
The rule is edited.