Learn with Safer Google Apps
Protect your students from inappropriate features in Google Workspace for Education (GWFE)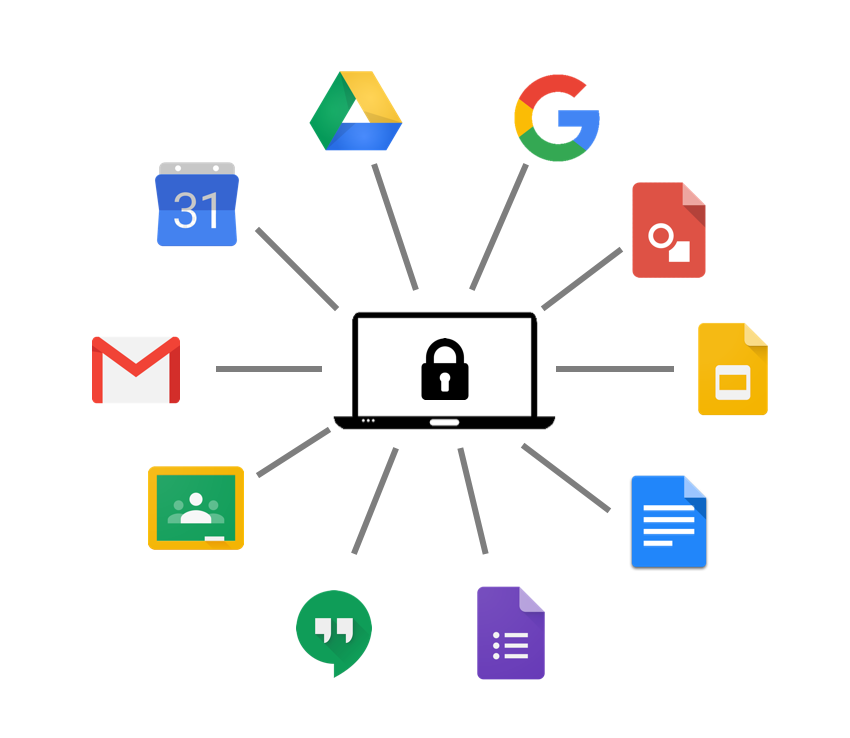 Your Students' Internet Safety Under Your Control
Protect your students from misusing unnecessary features for harmful content
Block searching obscene images, documents, videos from the web.
Stop students from sharing disallowed Drive resources with each other.
Block time wasting games or disruptive activities
Prevent students from self-unenrolling classes which causes classroom management issues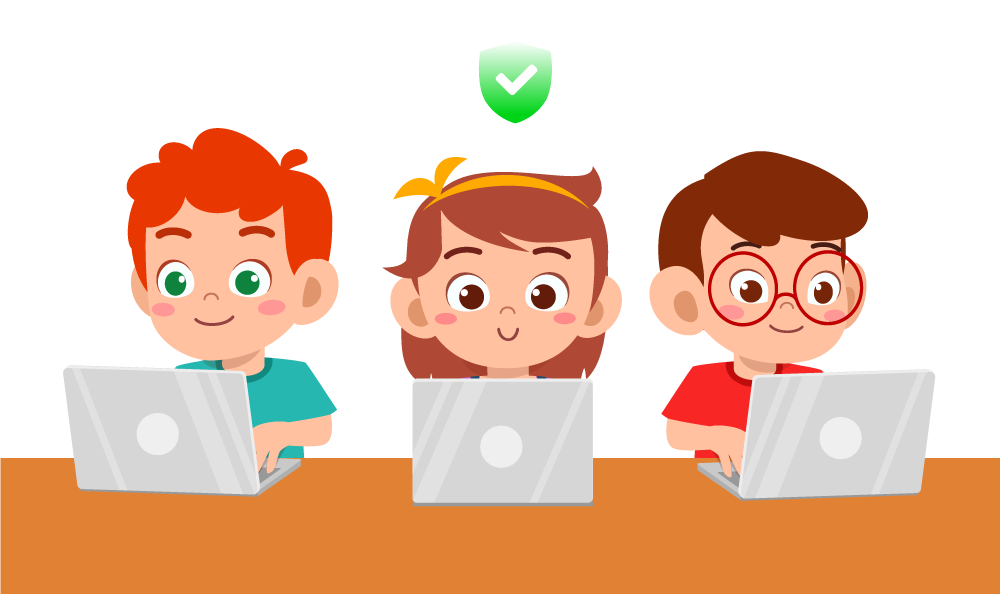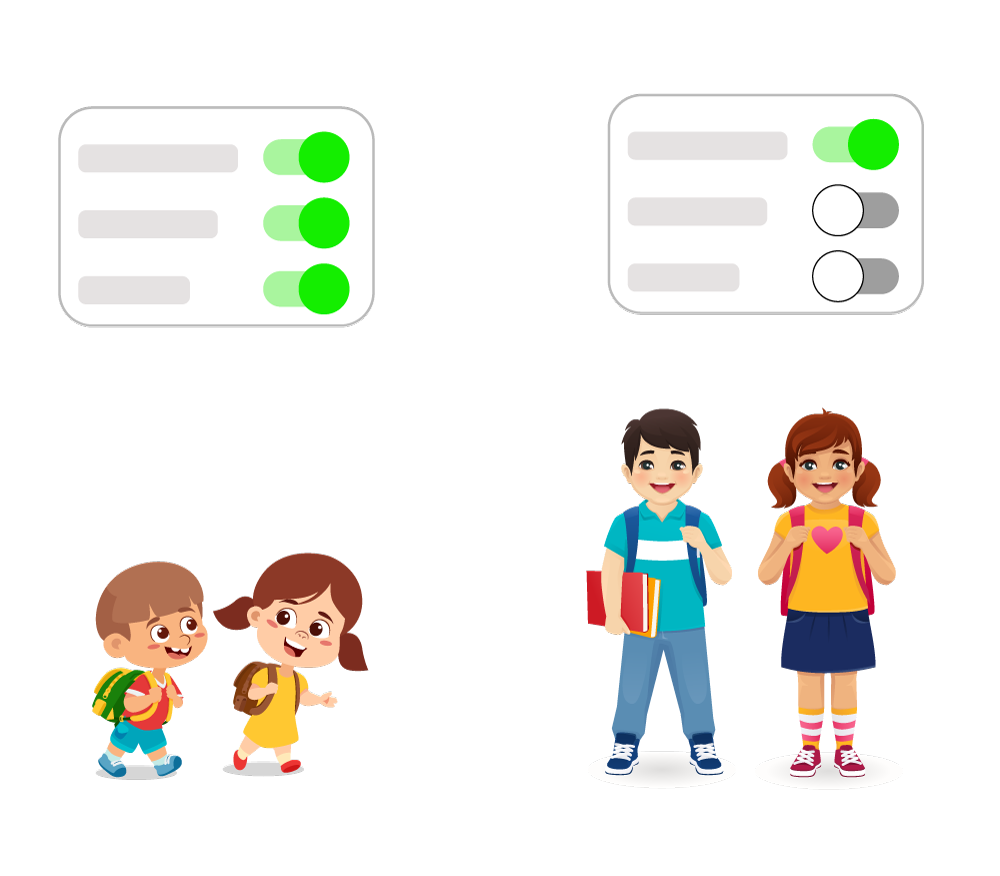 Not every school mandates the same filtering forms. Configure how your students are allowed to explore the internet in your way.
"Safe Doc is an invaluable tool in our efforts to deliver the 21st century connected classroom to justice involved youth."
Eden Nelson
Lead Systems Administrator / Developer at Cascade Technology Alliance / Multnomah Education Service District
We needed a quick way to make Google Meet safer for both staff and students. xFanatical Safe Doc came to the rescue! Their extension allowed us to block Google Meet chat and disable student screen share, thus enhancing the educational experience for everyone. We love that they keep on rolling out new features too. We are big fans of XFAN!
Tom Wilkinson
Lumberton Schools – Technology Coordinator
SafeDoc helped our school protect our students in a way that google is not set up for. It is a plug-in that adds very needed features to keep students on task and learning. Best of all is their amazing support. They patiently helped us navigate the installation and implementation of their product. Way to go safedoc.
Elchanan Ciment
Director of Information Technology at Talmudical Academy of Baltimore
Protect your kids or students with affordable cost
Home
Protect personal @gmail accounts
School
Protect your entire school domain
Feature requests and updates
* One license key covers all students with the same email domain.
School Plus
Protect multiple school domains
Multiple student domains **

Feature requests and updates
** One license key covers all students with email domains specified in the agreement. 
If your school would like to pay the annual license via purchase orders and paper checks, an additional $89 processing fee may apply. Credit cards / bank transfers do not have the processing fee. Learn more in

Safe Doc Payment Options.
Frequently Asked Questions
Start 30 days Free Trial for Your School Today