Introduction
In this article, we will learn about How To Automate My Repetitive Business Processes? In this era of digital transformation, all of us have become aware of the word 'automation'. For a large organization, automation becomes necessary to scale up and streamline the business. Day by day, the scope of automation has been increasing as it enables you to automate repetitive tasks like – emails, customer support, sales procedures, assign tasks for employees, or sync data between apps.
Effective Strategies to Automate Repetitive Business Process
Identify functional areas and repetitive processes
The first and foremost action of creating an automated procedure is to identify the functional areas of your business. A business includes different departments – sales, accounting, customer support, and more. So, you need to identify which area creates more opportunities and which team needs to improve its efficiency.
Then, identify the manual, repetitive tasks from each department. Here, you need to think from the perspective of your employees – where and why they are spending too much time and effort. It will help you to find out the risks and deficiencies of process management.
SOPs – Standard Operating Procedures set detailed instructions to complete the different processes of your business. So, it is crucial to have an SOP for every business that depends upon automation. It defines the steps and actions required to create an automated work procedure. It helps to easily assign tasks and onboard new employees. It's quite difficult to implement SOPs for small business.
It becomes harder for your employees to follow up on every communication with a specific customer. Thus, you should integrate customer data automation. Customer Relation Management or CRM software offers customer data automation. It provides a centralized database that automatically updates customer account data.
The sales and marketing teams can easily follow up the customer interaction journey with a CRM solution. But not only customers; CRM helps increase interaction with stakeholders, service users, suppliers, and colleagues. You can use Salesforce or HubSpot to retrieve excellent CRM solutions. 
You must not eliminate the importance of emails when thinking about business process automation. Organizations can't create their identity without an email marketing solution. Hence, you should adopt email automation first. Now, there are different types of email marketing automation for different purposes. This includes – workflows that send personalized content at specific intervals, action-based email triggering such as welcome emails, webinar sign-up confirmations, etc., scheduling group-based emails, and more.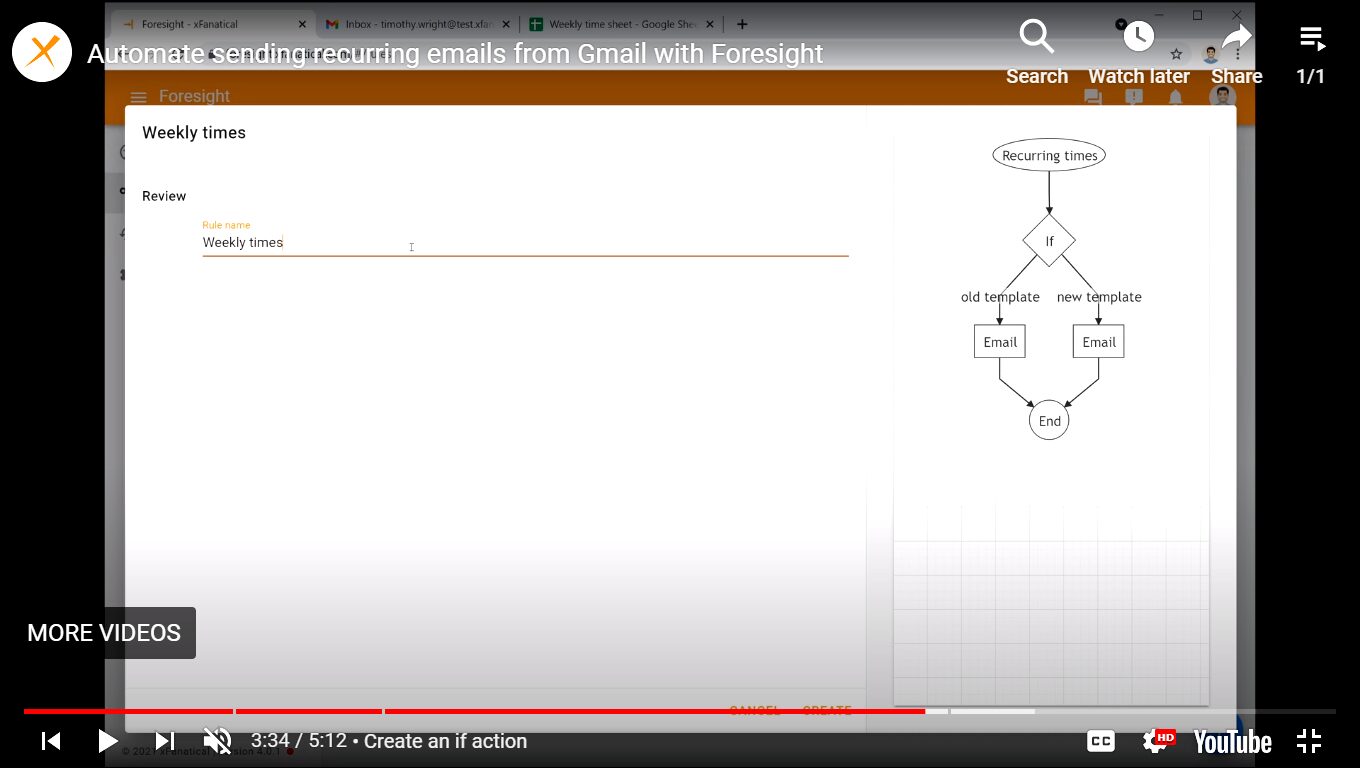 Sales process automation and customer satisfaction
It's all about managing your sales workflows efficiently and increasing conversion rates. It helps your sales team to focus more on connecting customers and sales-related tasks than administrative tasks. To create a powerful sales automation, you can choose a CRM platform. You can use automation to create a faster response for your customer. Suppose your client has a question related to sales. Here, you can use a knowledge base or chatbot that quickly answers all the questions through built-in AI.
Automate communication between teams
Automating internal communication is another significant strategy for business process automation. Internal communication means the interactions between your team members. As a business owner, you can automate this internal communication and free up more time. Communication automation includes automatic follow-ups for assigned tasks, daily feedback on work progress, automated reminders for teams, monitoring self-performance, reporting dashboards, and more. You can use Gmail, Asana, and Slack to communicate with your team members easily.
Streamline employee onboarding process
New employees of an organization have to go through some similar processes, such as the same training, reminders, and notifications. So, you can create automation for employee onboarding workflows. It lowers the pressure on the HR team and provides a good and more standardized experience for the new employees. For example, you can create forms about legal information and compliances for new joiners to sign electronically, create employee accounts and provide necessary resources, sync employee data to the HR systems, etc.
You can use account management tools to track your business's finances and expenses. They help with everything from managing sales accounts to tracking insights, sales processes, and interactions. Moreover, they offer to manage sales receipts, invoices, and estimation efficiently. Another significant feature of these platforms is they help to sync data and resolve sync-related errors. You can directly connect these types of tools to your CRM software and monitor your sales information.
Integrate task management system 
The task management software guides your team about their tasks, next actions, due actions, and completed tasks. Also, software like Jira and Trello provides insights into their progress. Thus, you don't need to manually follow up on what's going on or find out the next tasks. They get information about everything within a centralized platform. It frees them from complicated manual routines and improves their productivity.
Use automation tools for scheduling meetings
You can use meeting schedulers to sync meetings, events, and other events. These tools automate the process of syncing them with calendars. As a result, your contacts get updates about scheduling time, and they can also create meetings at their preferred time. Furthermore, these platforms offer reminders, adding locations, customized times, sending suggested times, limiting the number of meeting slots, and more.
Social media scheduling tools
A social media scheduler or calendar automates the process of social media posts. It schedules posts throughout multiple social media platforms. Not only schedules but also plans, executes, and manages the flow of content creation throughout social media platforms. Hence, it helps to engage the people in your organization. Therefore, you gain more followers and brand trust as well.
Simplify your Business Operations with Foresight's Automation Tool
As we are discussing automating repetitive business processes, you must know about Foresight. This no-code automation workflow of Foresight streamlines your operations with Google Workspace as it has expertise in automating Google Workspace workflows. As a Google Cloud partner, it offers fine automated solutions for Google admin and users. It offers everything from email automation, user management, device management, automated meeting scheduling, and more. Its goal is to improve productivity and employee efficiency and provide better customer experience.
So, you should learn the use cases from Foresight and choose the best solutions that suit you. Some of its automation rules are – Send Recurring Emails From Gmail With Foresight, etc.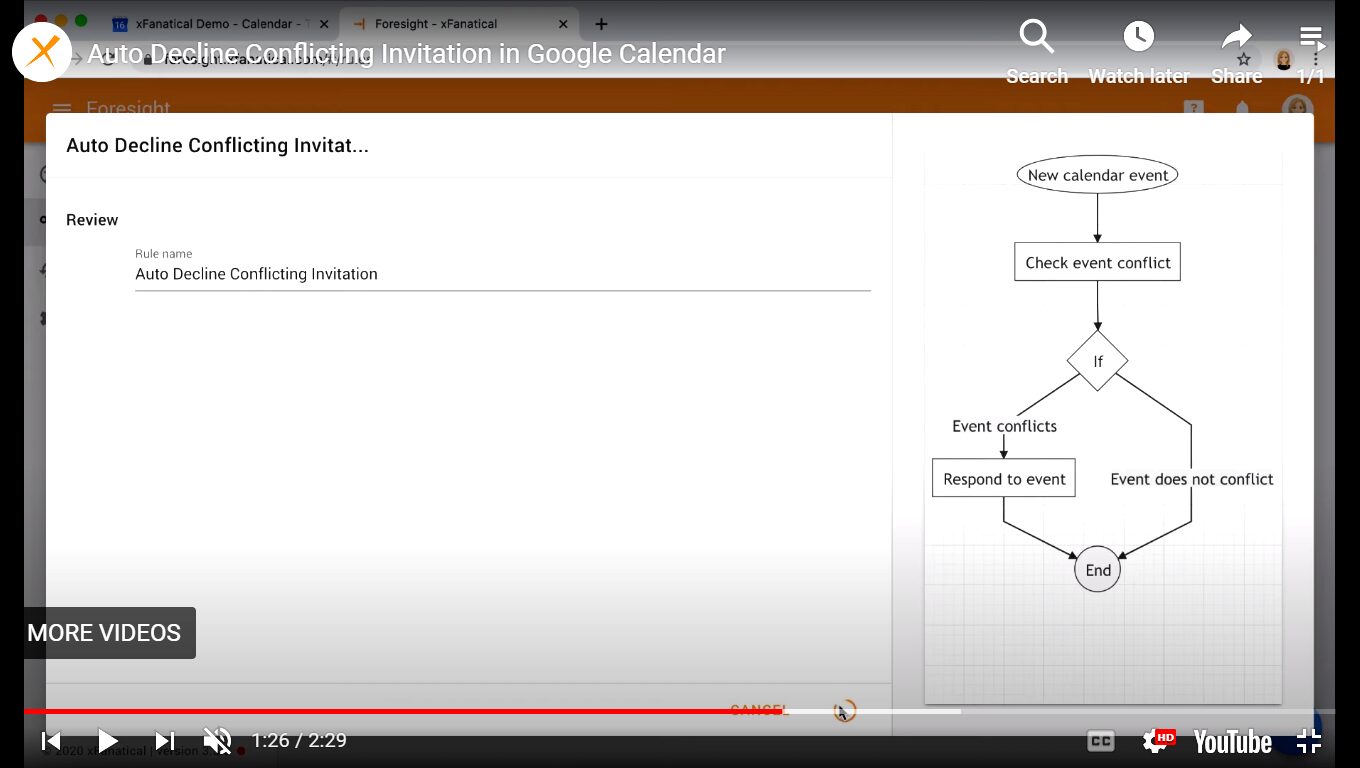 Conclusion
Automating your manual business procedures saves lots of time and produces error-free output. Now you have a clear idea about how to automate your regular business workflows. You can choose a platform like Foresight to create seamless automation for regular operations.
So, try a 14-day free trial and learn about its benefits.