As a GSuite admin, managing users in schedule is a common task, planning times to add new employees, contractors or terminate them when they end the job.
However, the Admin Console doesn't allow you to do that. You are limited to only add / delete users on demand.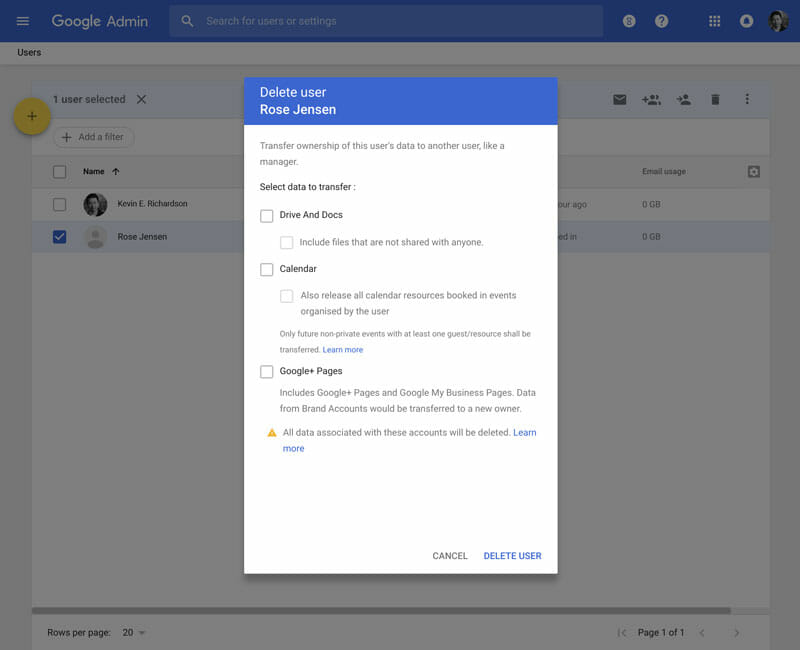 We built a tool called User Scheduler to solve this problem. To see how it works for setting expiration dates, please follow this Quick Start.