There are several benefits of sending a video through email. It not only impacts the reader with a visual aid. It plays a pivotal role in building brand awareness among your audience and makes you easily recognizable as your customers receive the video emails with your name and signature. Video emails build the authenticity of your email. Your recipients obtain a clear concept of your personality and your organization from the videos. Thus these video emails make your brands more trustworthy to your clients. So, it builds your image as a more professional person. In this article, you will learn how to email a video.
Advantages of sending videos through email
The email opening rates increase with video emails. So, it will improve the communication with your clients.
You can engage your clients more easily through video emails. A great option is using the pre-recorded videos. Simply, this helps you to present your perspective within a few minutes to the clients.
Moreover, you can explain complex things more naturally through the video. Say, your company launched a new product recently. Explaining this product with a simple-text email will become lengthy and boring for the clients. Here, the video emails can easily describe the product.
Considerations when sending videos via Gmail
You must use supported browsers, such as Google Chrome, Firefox, Safari, and Microsoft Edge, for sending videos via Gmail.
You will face issues if you try to upload your video through a proxy browser. So, you need to disable the proxy browser.
Sometimes your video attachment may become unavailable. If your network administrator or internet service provider blocks the host (mail attachment.googleusercontent.com) for the attachment, then this problem happens.
Gmail may block the executable files to prevent viruses. In that case, you can't attach any video to your emails.
Importance of compressing video files before sending through an email
When sending a video through Gmail, you need to ensure it meets the Gmail requirements. Which is when you might be required to compress a video if it is too big. The compressed video files take less storage space. Thus it becomes easy to attach within an email. As a result, it also takes less time to upload and transmit the file, if you're using a compressed version of the video for your emails. So, your recipient can receive the email and access the video easily.
Compressed files are more secure than uncompressed files as they use data encryption. That means these files prohibit unauthorized access to their data. Unauthorized people can't read files without the right encryption key.
Attachment size limits imposed by Gmail
Your attachment size shouldn't be larger than 25 MB.
This size limit is also applicable if you want to attach multiple files to an email.
If your attachment exceeds 25 MB, Gmail will automatically convert it to a Drive link. This Drive link will be attached to our email instead of the file attachment.
Potential need for further compression of large video files
Now you know the maximum attachment size should be 25 MB for Gmail. Usually, a video file larger than 2GB is considered a large video. In this case, you can manage them in any of the three ways –
Compression: If you use compression for attaching a video to your email, it will reduce the file size and becomes more secure for the users. Also, it will take less time to upload, send the email, and download the recipients.
Video hosting platforms: You can upload your videos to a video hosting platform like- YouTube or Vimeo. Then share the video link through an email to your clients. They will easily access your video through the link. The users of YouTube Premium can download the video onto their devices. If you use Vimeo for video uploading, the users can download the video directly to their devices through the link.
Using cloud storage service: You can use cloud services like Google Drive to upload a large video. You can send it through email or send the video link through an email. The users will play and download the video easily from the shared link.
Uploading and attaching a video file in Gmail
1. Go to Gmail and click Compose.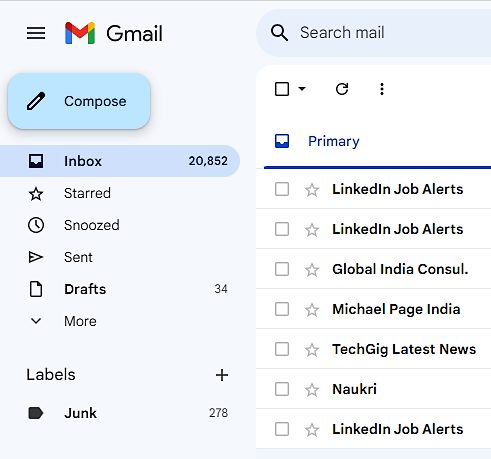 2. Next, click the Attach icon.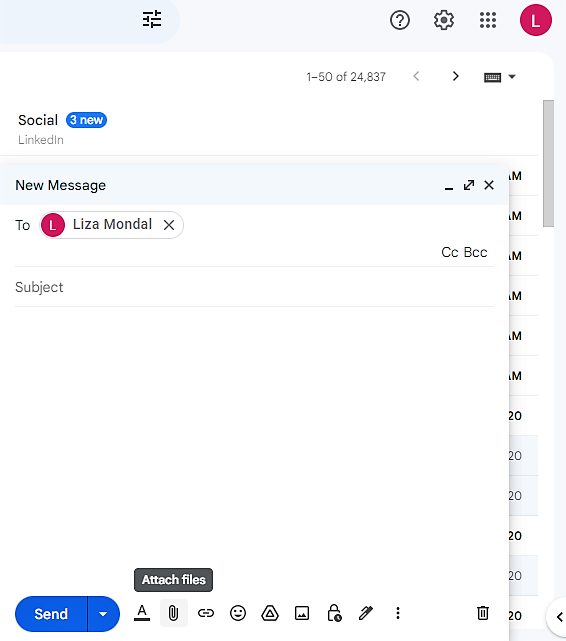 3. Choose the video file you wish to upload.
4. Finally, click Open. The file will be automatically attached to your email.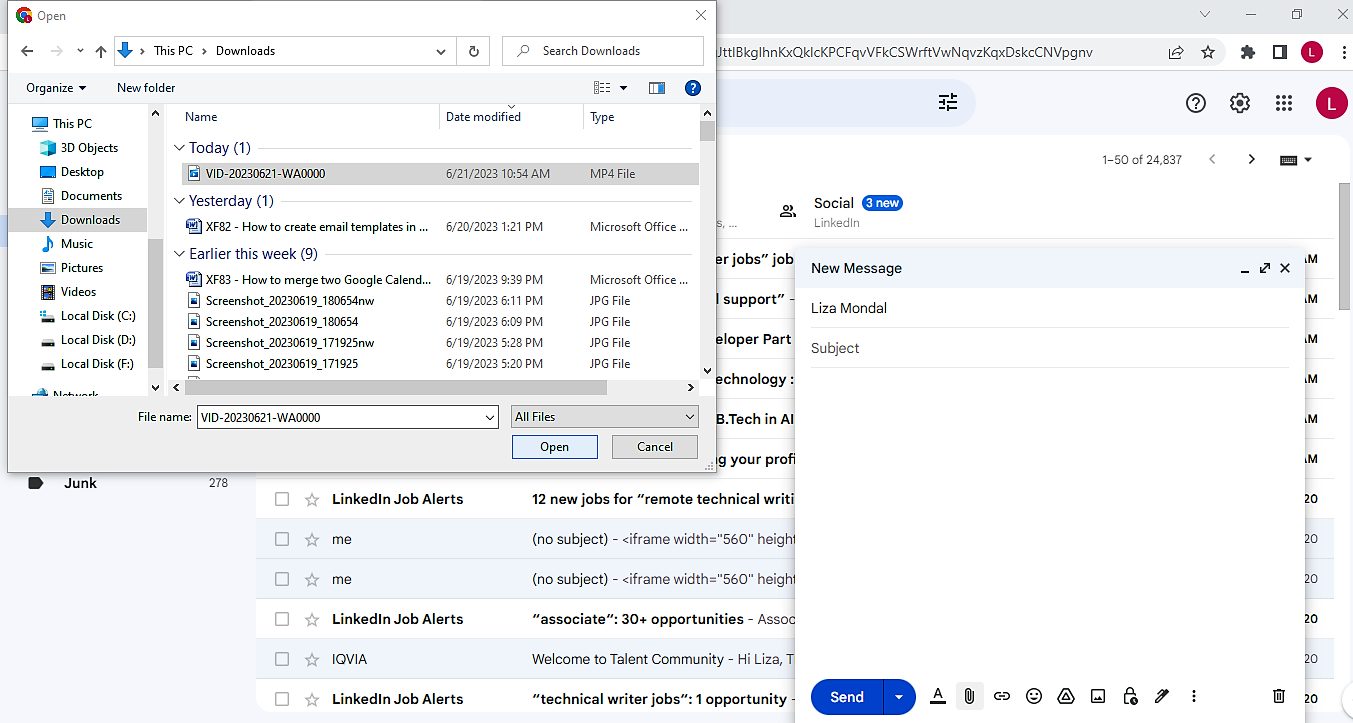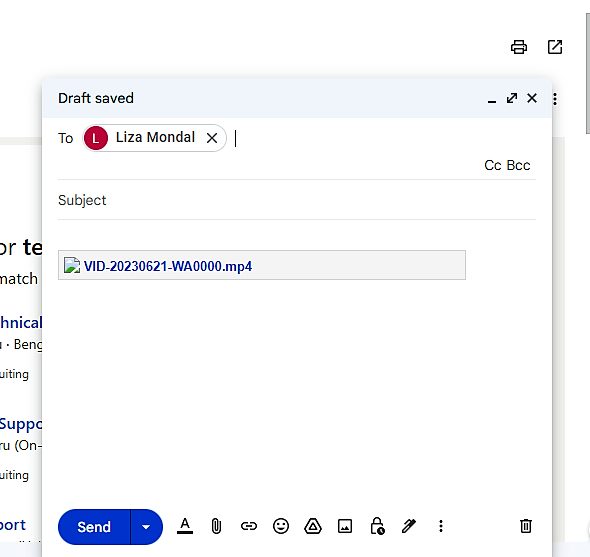 Benefits of using Google Drive to send videos
You can send large videos (more than 25 MB) through Google Drive.
It eliminates the need of storing large video files on your physical device.
You can share videos with a specific person, group, or public.
Drive works as the safeguard for your large files. It scans your files and removes malware, spam, or other security issues from your uploaded file. So, you can send secure files to your clients.
How to upload the video to Google Drive and share it as a link in Gmail?
1. Go to Apps > Google Drive from your computer.
2. Click New > File Upload from the top left.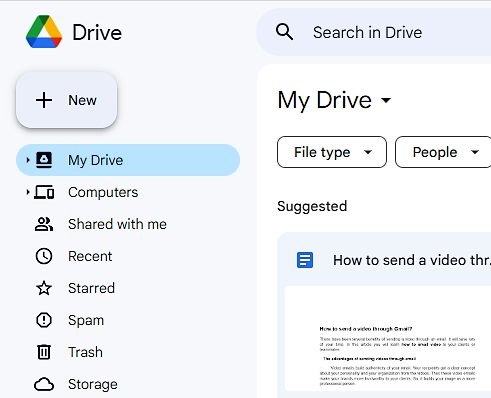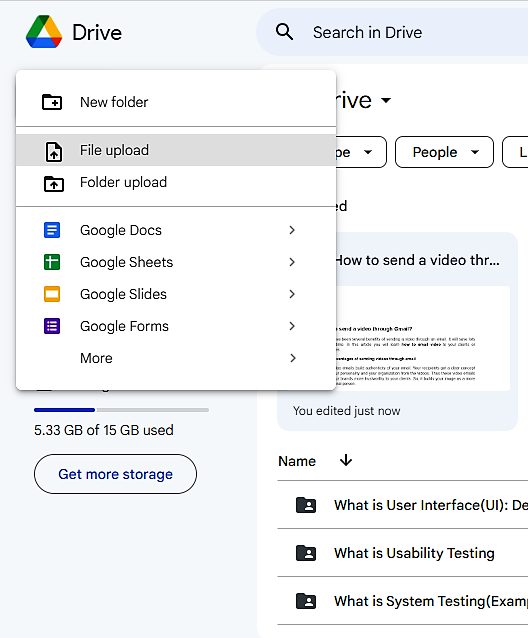 3. Choose a video file you want to upload. After completing the upload, you will find an Uploaded status at the bottom right corner.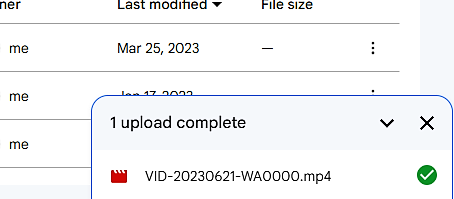 4. Click the More (three-dot) option from the right side of your uploaded file.
5. Manage the file access, and click Share.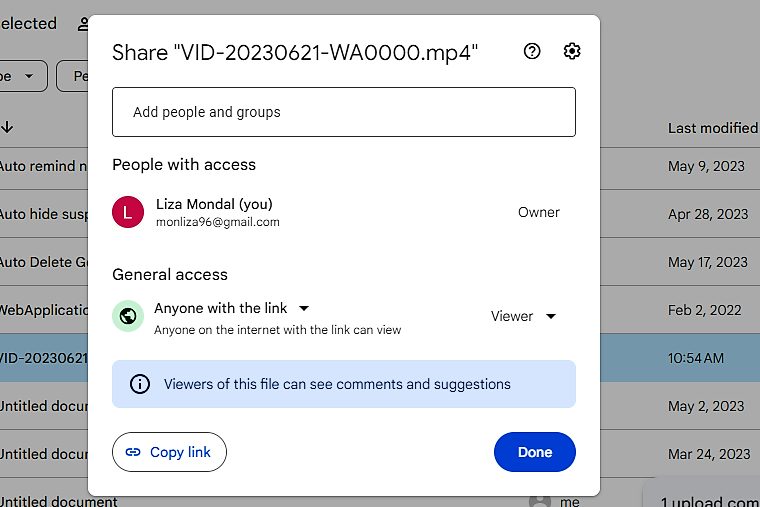 6. Finally, Send.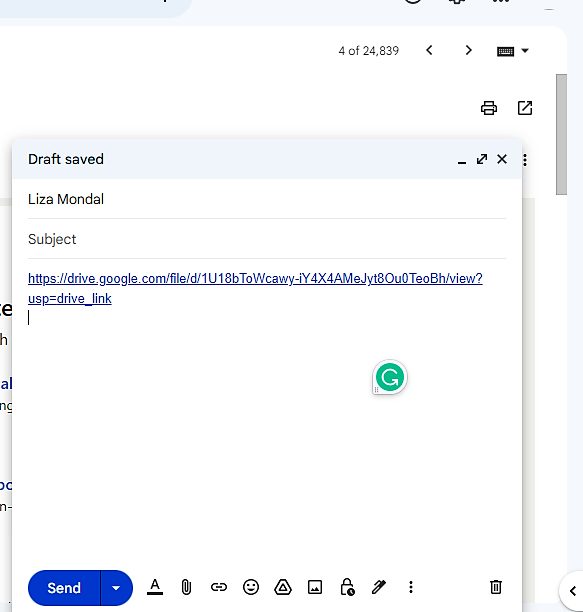 Step-by-step instructions on how to insert a Google Drive video link into an email
1. Open Gmail from your computer.
2. Click Compose from the top left.
3. Click the Google Drive icon.
4. Select a video file you want to attach.
5. Click Insert.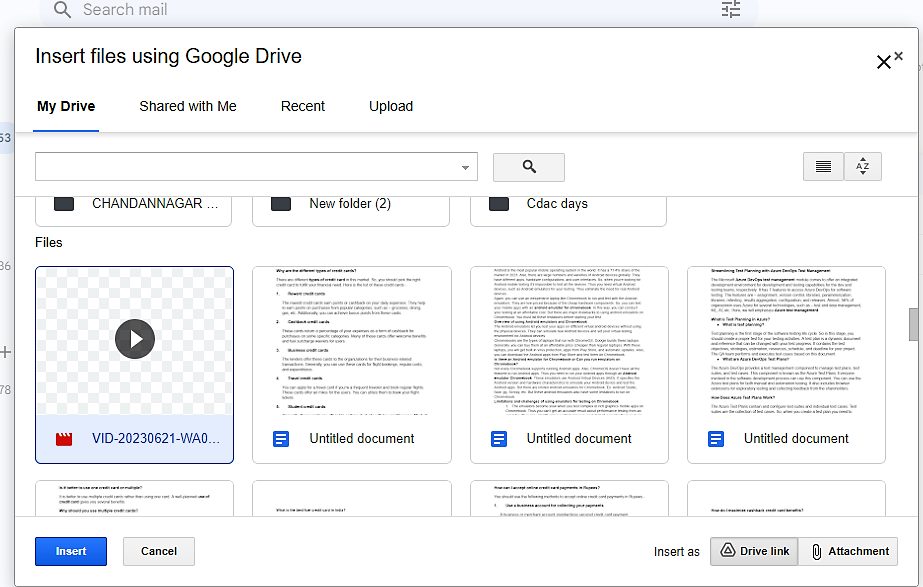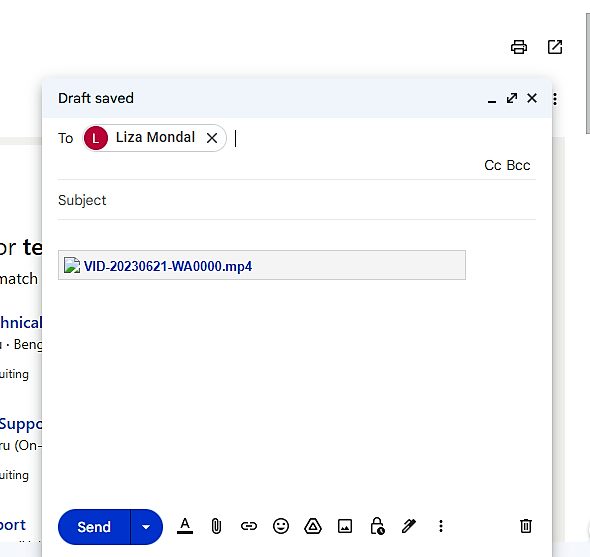 Embedding Video Links
Embedding a video link means adding a video link within the email. The users will see the video with the 'Play' button within their inbox. They can play the video with the play button. Also, Gmail will redirect you to the original video if you click the CTA (optional).
How to get video embed codes from popular video platforms?
1. You can click the Share option of your YouTube video.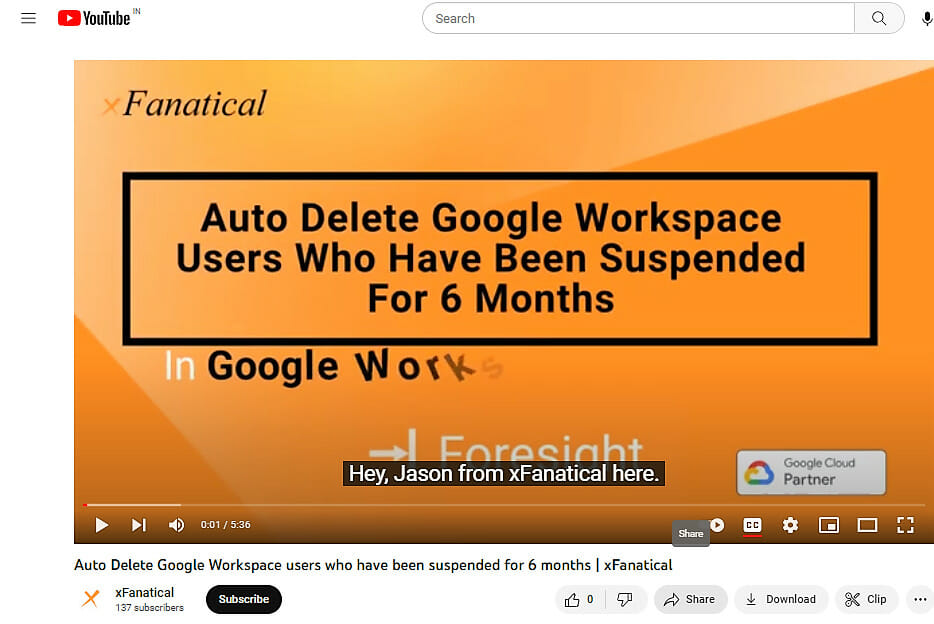 2. Then click Embed. You will find the video embed code at the right sight.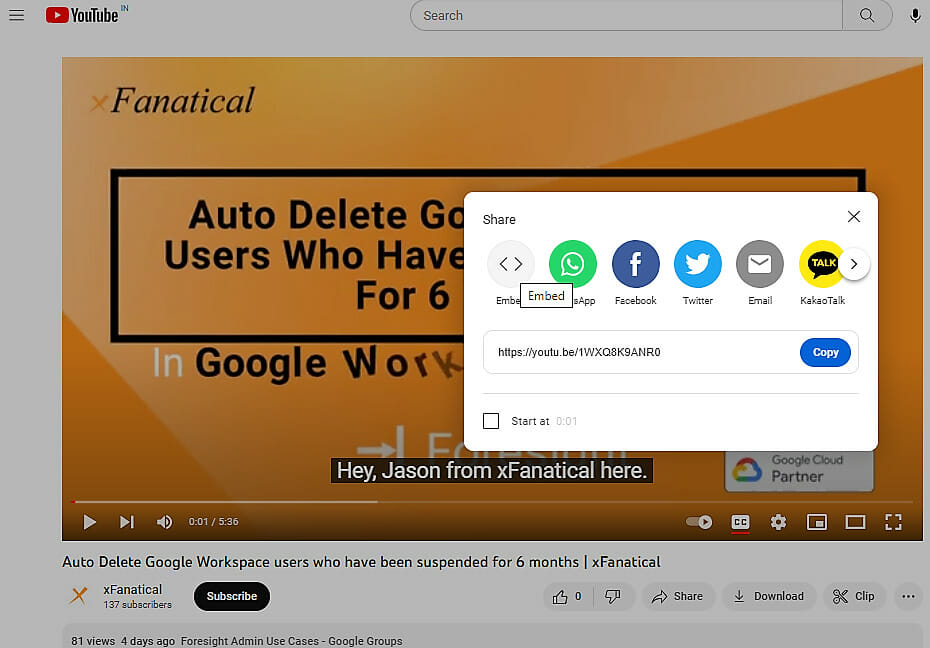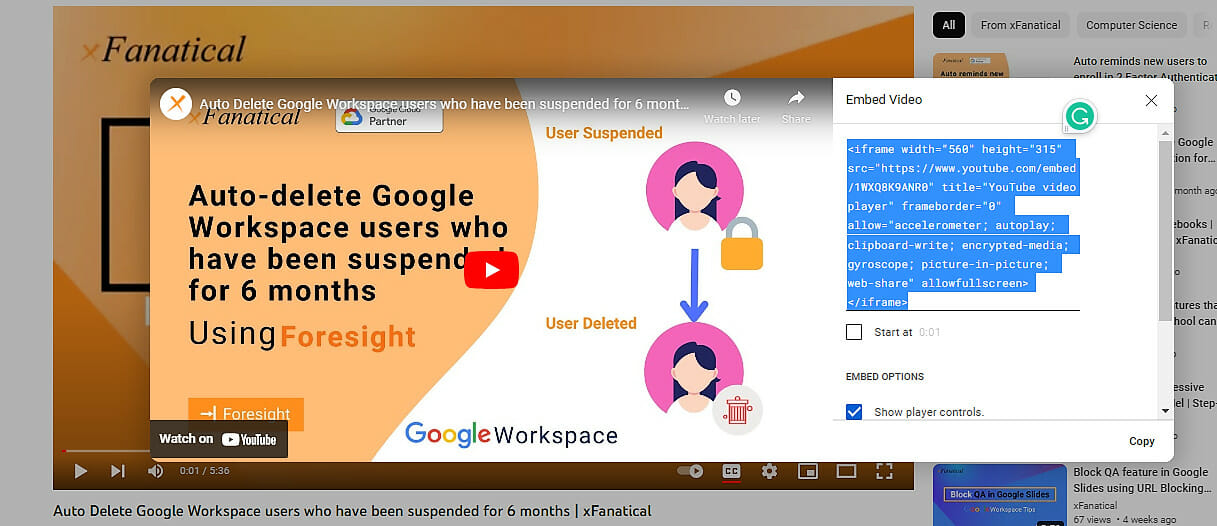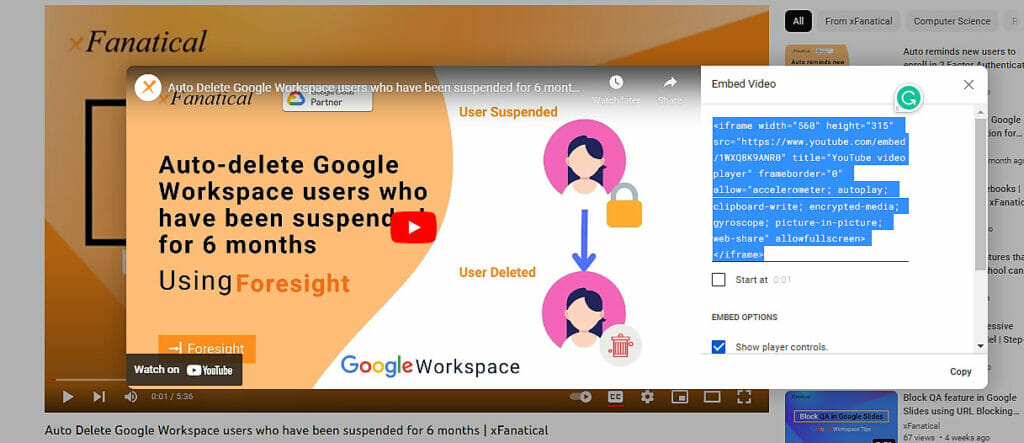 How to insert an embedded video link in an email?
1. Get the video embed code from a YouTube video following the above instructions.
2. Then copy and paste the code within your email template.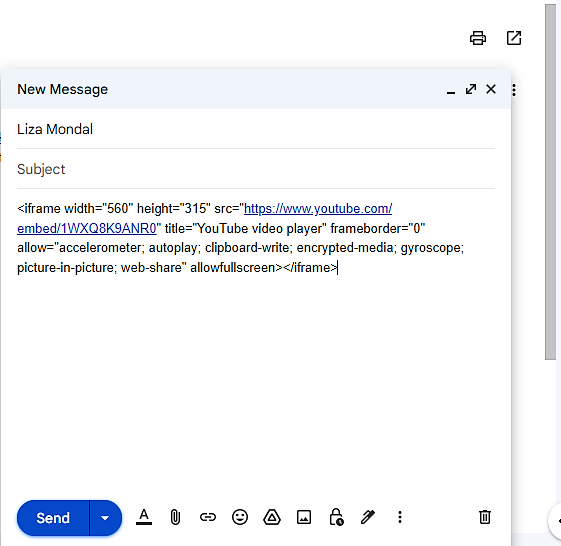 3. Click Send.
The recipient will receive your email with an embedded video link (like the below image). They can play the video from the Gmail inbox.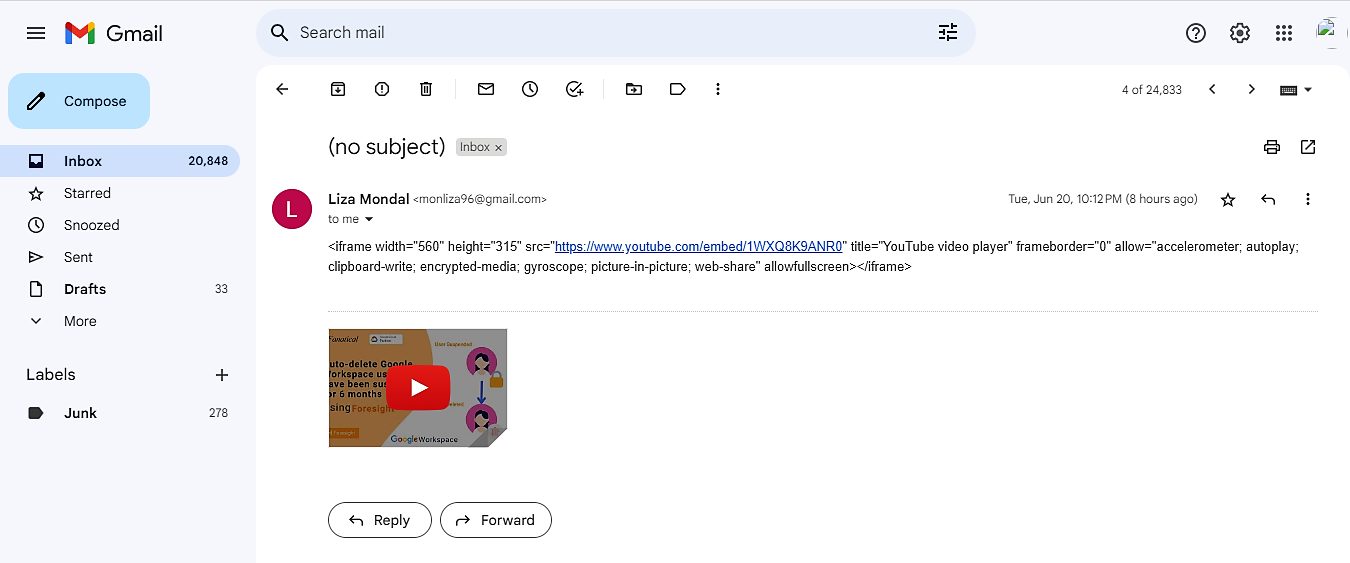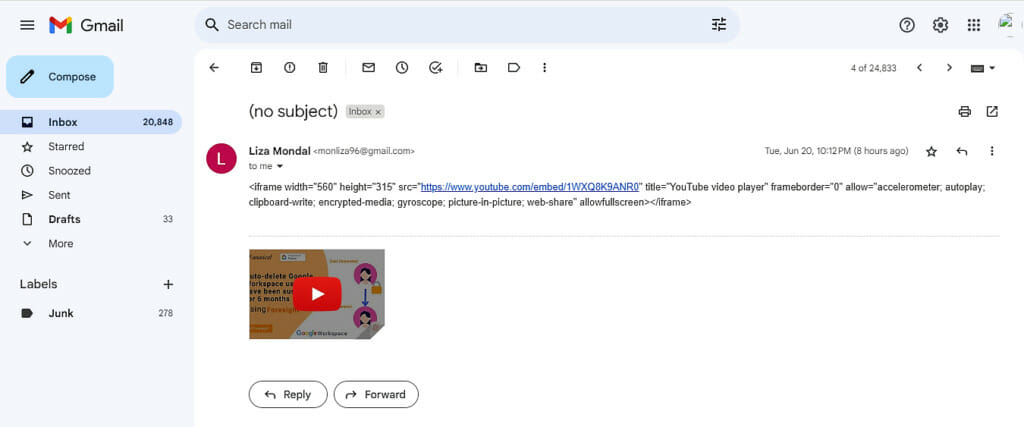 Importance of file format compatibility
By using the right file format you're ensuring the readability, portability, and preservation of your file.
The compatible file format helps you to read the data from your file. That means your data is readable.
You can share your file through the internet if it is portable. The most common portable format is the PDF (.pdf) format.
You can store your file within your device or cloud for a long time without any error. As a result, you can retrieve the file data.
Which video file formats are supported by Gmail?
You can send your emails with video file formats, such as MPEG4, MP4, 3GPP, MPEGPS, AVI, and MOV files through Gmail. Otherwise, you may face issues to attach the videos in your email or your video can be corrupted.
The Potential playback issues and solutions
There are several playback issues, including buffering, freezing, and 'something went wrong'.
Solution:
Ensure your computer is connected to Wi-Fi.
Check the speed of your internet connection.
Check the recommended internet speed to play a particular YouTube video.
Restart your internet connection.
You may find a green or black screen problem in the video player.
Solution:
Clear your browser cache and cookies.
Again, you can try a different browser to watch the video.
Sometimes you can't hear the sound of your YouTube video
Solution:
Ensure your computer's or browser's sound is enabled.
Check your computer's sound settings.
Restart the browser or the computer.
Foresight and its functionalities
Foresight simplifies your complex Google Workspace Workflows through its automation rules. Google Admin and Google Workspace users can automate workflows with this SaaS platform. It eliminates the iterative and overwhelming tasks for the Admin with the help of simple automation workflows. So, your organization doesn't need extra tools and set-ups. Thus it eliminates the extra cost for your business, improves productivity, and reduces errors. You can learn about some interesting use cases of Foresight like Auto hide a suspended user from directory sharing, etc.
Conclusion
So, you have learned how to send a video through Gmail. You can easily transmit your data to a recipient through a video email. Now, you can learn about Foresight and its day-to-day automation workflows. Also, you can learn several blog posts from the website of Foresight. Try a 14-day free trial with this platform.