In this short article we will see how to get Google Calendar ID.
What's a Google Calendar ID?
A Google Calendar ID is basically an email address.
Where to find the calendar ID?
Open Google Calendar
Hover over any calendar on My calendars , three dots will appear. click the three dots.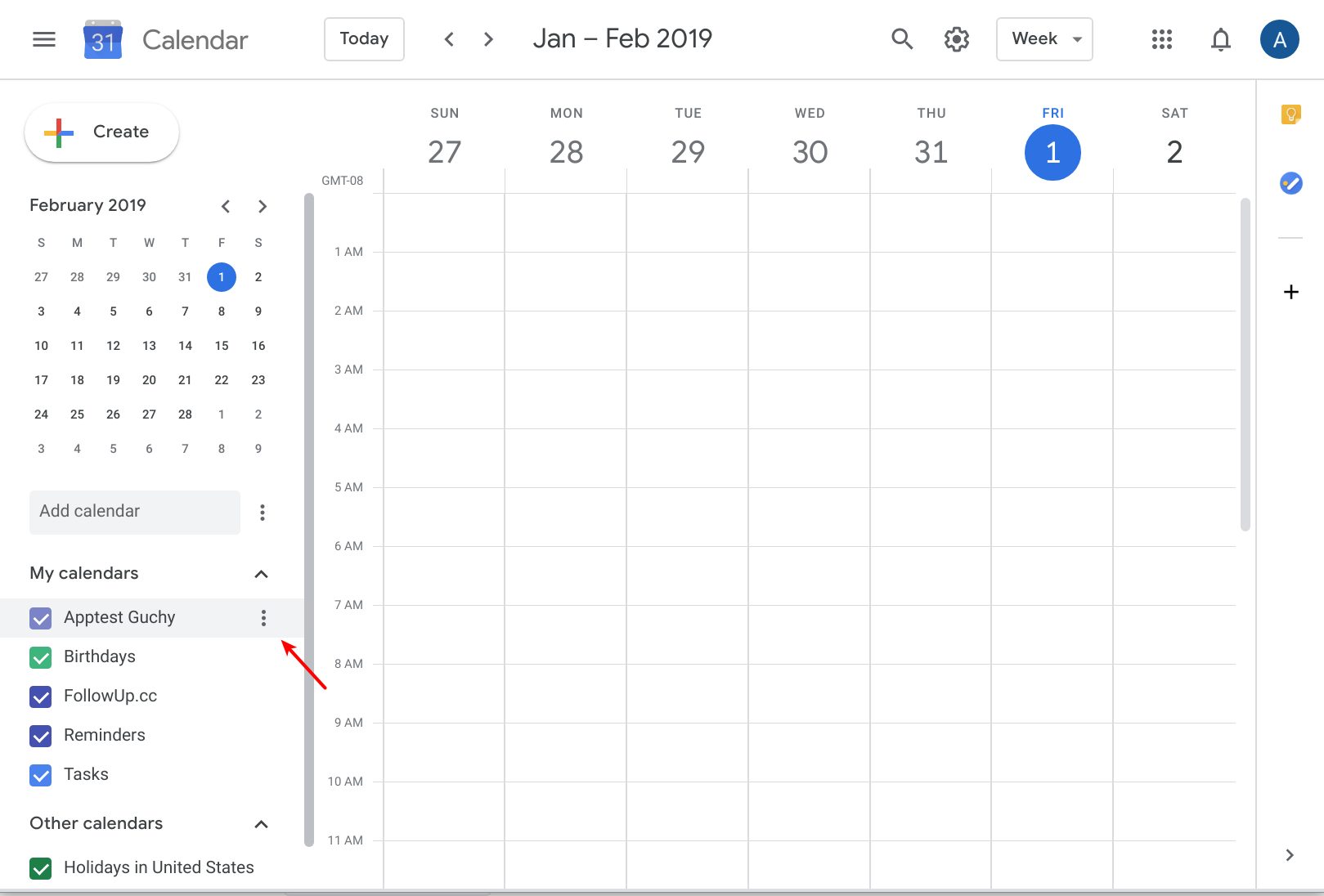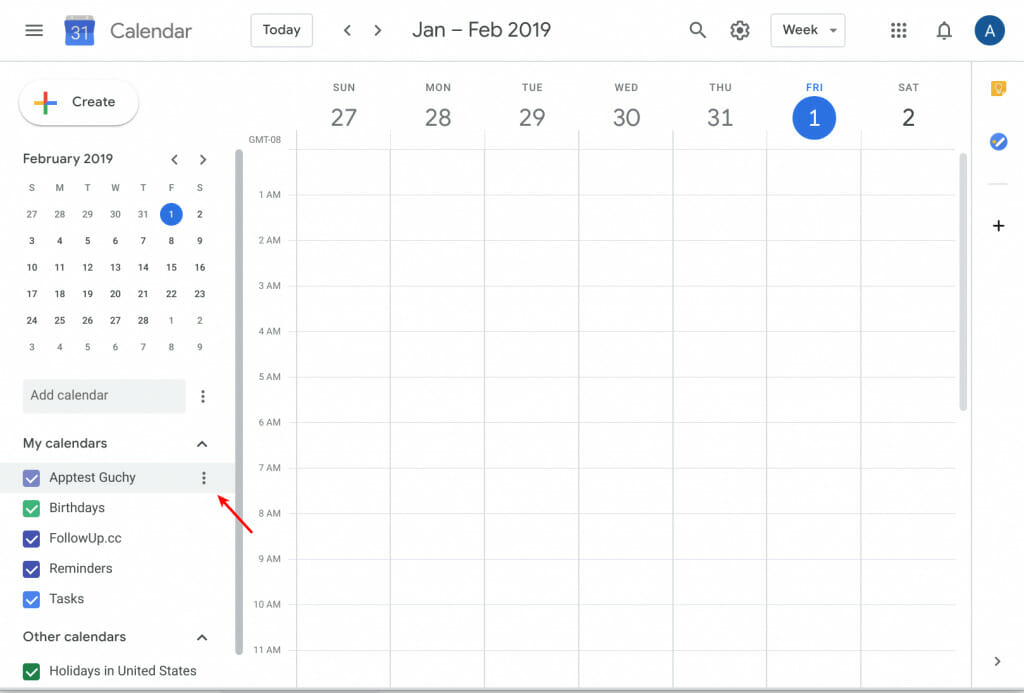 Select Settings and sharing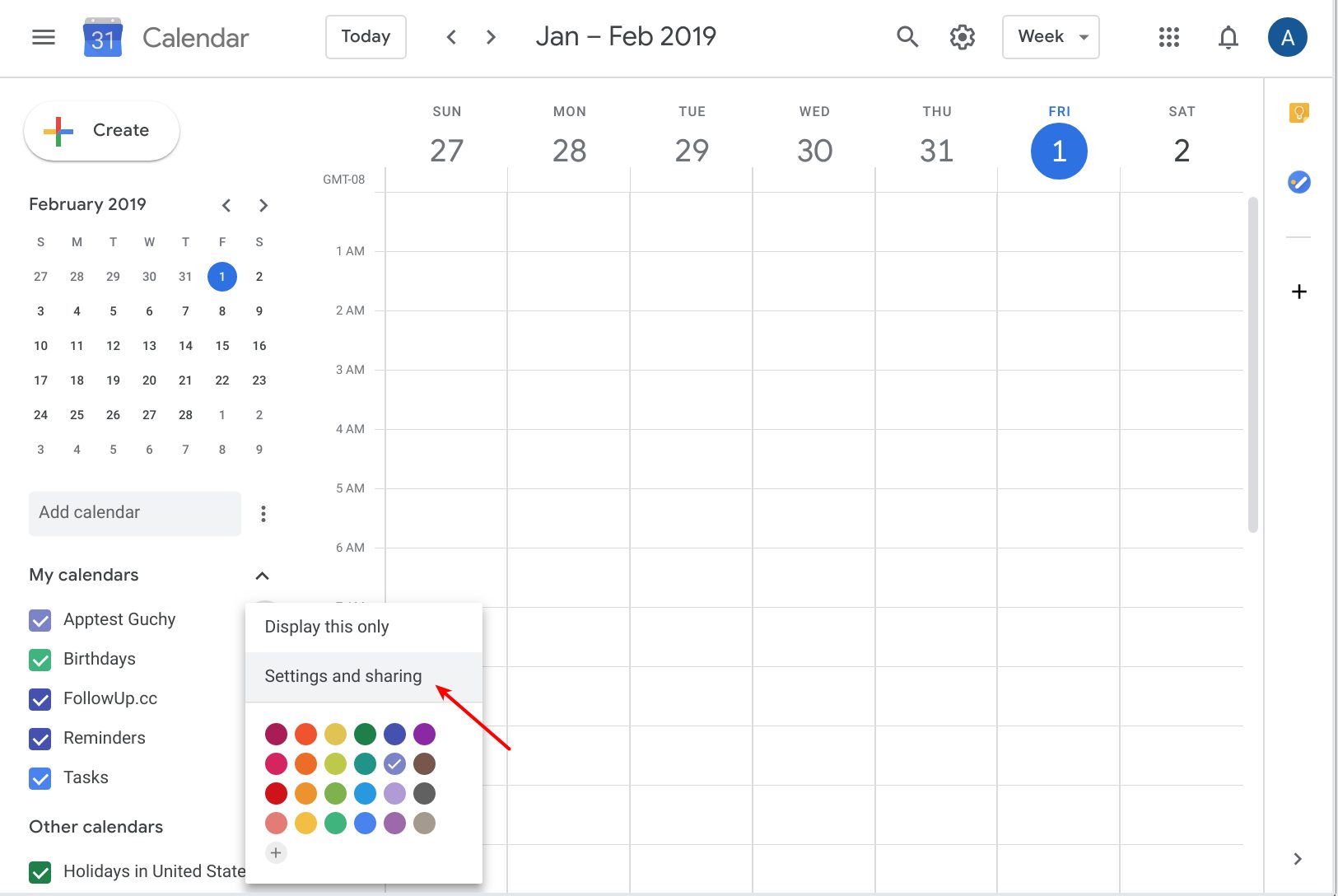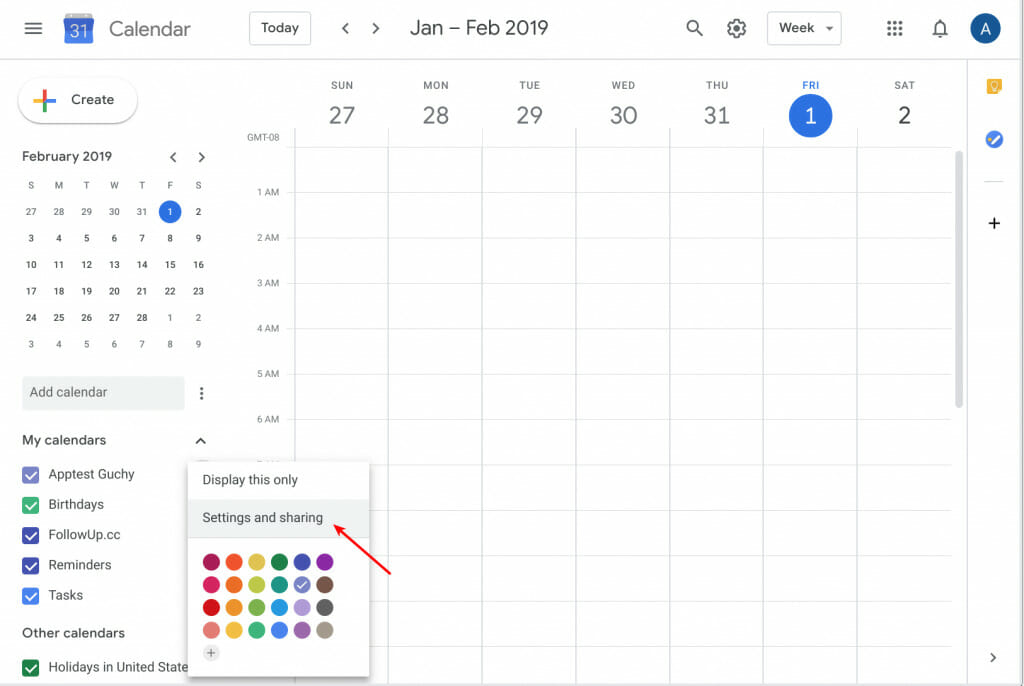 Find the long string at the address bar as shown below. That's your Calendar ID.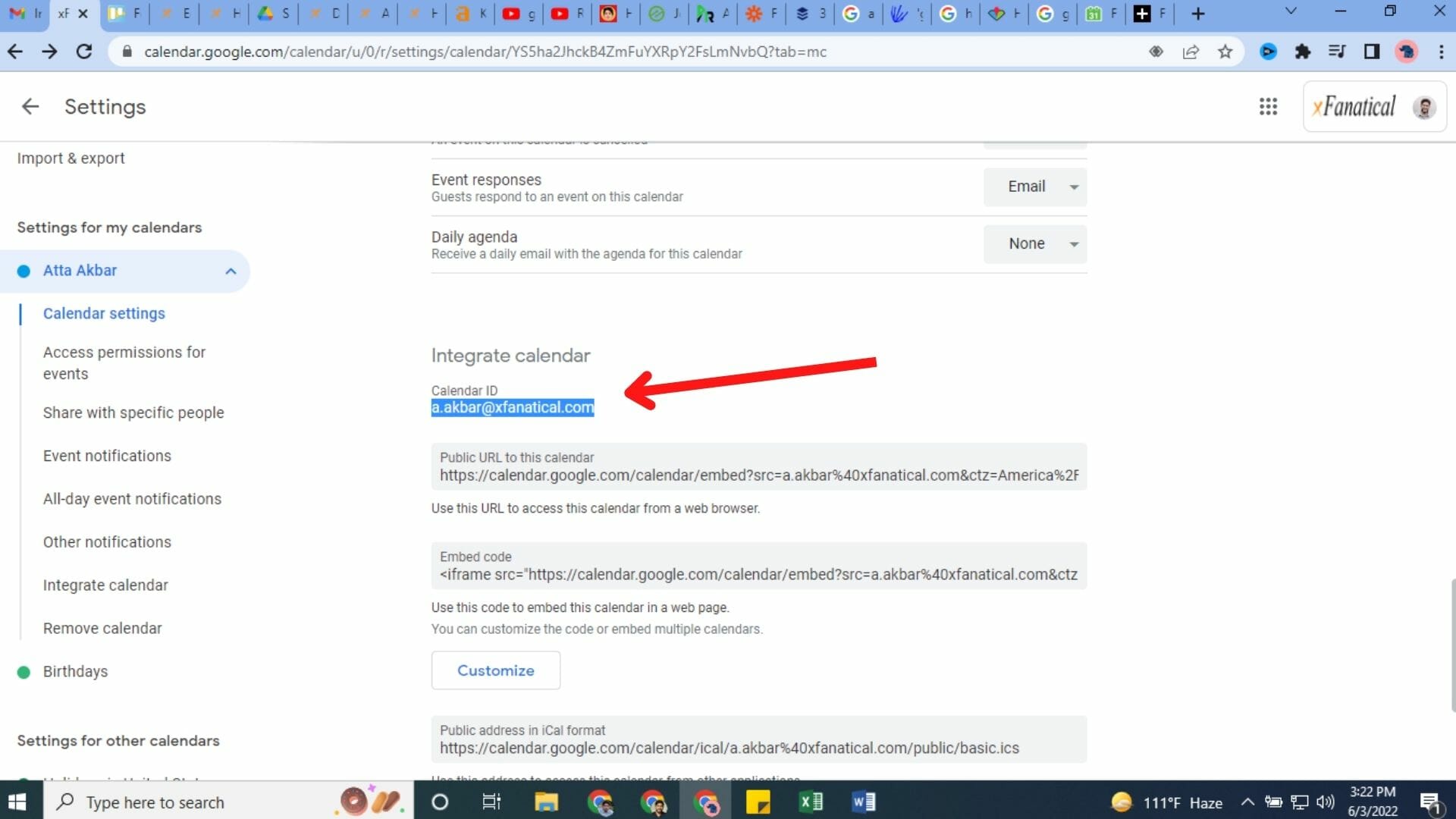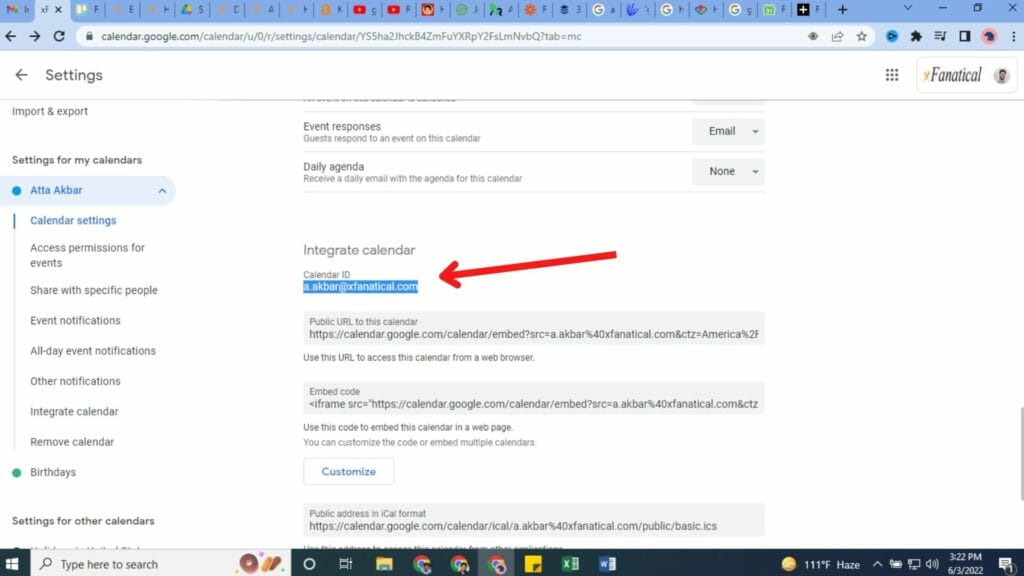 Okay, the topic is end here, but do you like the article then you should read more valuable information.

What types of Google Calendars ID are there?
Your primary calendar. This calendar ID is just your email address
Shared calendar.
Resource calendars.
Holiday calendars by country
Phase of Moon
Sport calendars
What is the use of Google Calendar IDs?
To retrieve the Google Calendar API
To send special events to specific calendars
Used in our Foresight product, e.g. https://xfanatical.com/blog/auto-accept-invites-in-google-calendar/
---
More Related Posts.