Creating an email group in Gmail is an easy and efficient way to communicate with multiple people at once.
Instead of having to send individual emails to each person, you can send a message to the group and everyone in it will receive it. This is great for sending out announcements, coordinating events, and sending reminders.
Creating an email group in Gmail is a great solution to this issue.
It can be tedious and time-consuming, especially when you have a large group of recipients.
Thankfully, Gmail offers an easy solution - creating an email group!
In this step-by-step guide, we will walk you through how to create an email group in Gmail.
With just a few clicks, you'll be able to save time and streamline your communication process. Let's get started!
Introduction
An email group is a great way to stay in touch with a large group of people without having to individually add each person's email address to your contact list.
Gmail makes it easy to create and manage email groups, and you can even use groups to send messages to people who don't have a Gmail account. What Are Google Groups Used For?
In this article, we'll show you how to create an email group in Gmail step-by-step.
Before we get started, it's important to note that there are two different types of email groups in Gmail: Contact Groups and Mailing Lists.
Contact Groups are best suited for small groups of people (like friends, family, or co-workers) who you regularly contact.
Mailing Lists are intended for large groups of people (like customers or subscribers) who you want to be able to easily reach but don't necessarily need to have a personal relationship with.
An email group is simply a way to send one email to multiple people at once.
Creating a Contact Group:
Creating an email group in Gmail is a great way to quickly get in touch with multiple people at once. Here's how to do it:
You can create an email group in Gmail using both the "Contacts" and "Groups" options.
Step 1: Log into your Gmail account and click on the "Contacts" link in the left sidebar.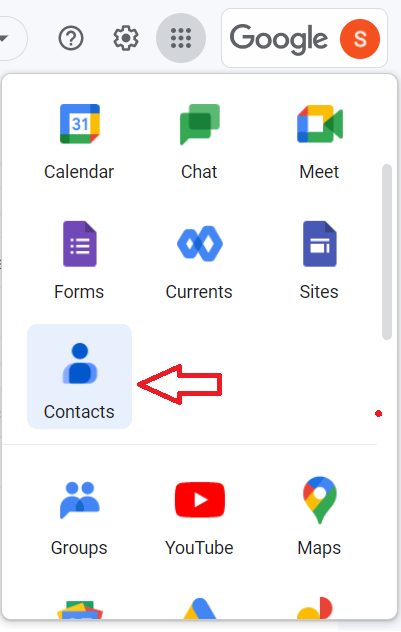 Step 2: Click on the checkboxes next to the contacts you want to add to the group and click "OK".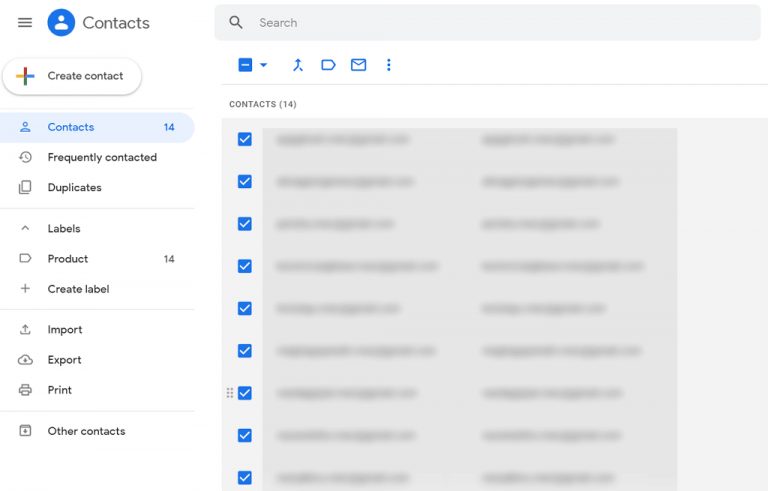 Step 3: By clicking on the label icon, you can create a Gmail group with the selected contacts.

Step 4: Drop down the menu and click "Create a label".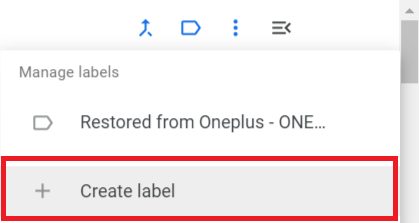 Step 5: Enter a name for your group (e.g., "Sample") and click "OK".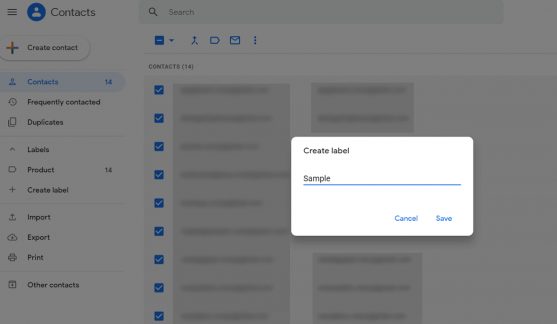 This process can be repeated for different sets of contacts to create new groups.
You will find your newly created groups under "Labels" on the left sidebar of your Google Contacts page.
Step 6: In the group name, a figure indicates how many members it has.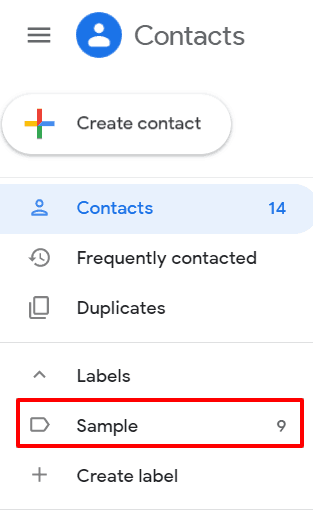 To add additional contacts later, just click on the group.
You can also create a group using Google Groups but that is a different thing.
Adding New Members to the Group
Adding new members to your email group in Gmail is a simple process.
Here's how to do it:
Select the Contact you wish to add, click the Label icon, select the label you wish to add it to, and click "Apply".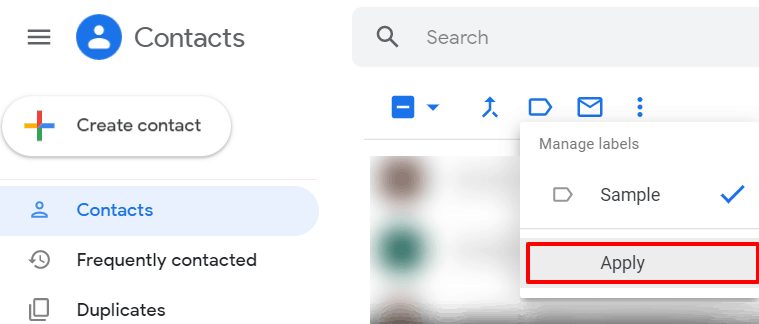 Now you can start sending emails to your group without having to enter each address individually every time.
Sending an Email to the Group
Now that you've created an email group, composing a message to send to multiple recipients is easy. Simply address your email as normal,
Click the Compose button on the left side of your Gmail window.
In the "New Message" window, start typing the name of your email group in the "To" field and click the group's name when it appears as a suggestion. Add people to your group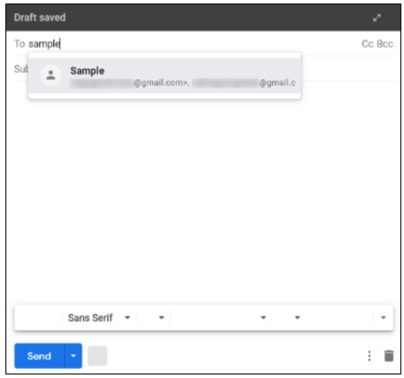 Naming the Group
Naming your email group is an important first step in creating a cohesive and professional communication tool. Here are a few things to keep in mind when naming your group:
Keep it relevant to the purpose of the group.
Make it concise and easy to remember.
Avoid using inside jokes or puns.
Use proper grammar and spelling.
Ask for input from other members before settling on a name.
This can help ensure that everyone is happy with the final choice and that no one feels left out of the decision-making process.
Benefits of Creating an Email Group in Gmail
An email group can help keep your inbox organized by consolidating messages from multiple people into one thread.
This is especially helpful if you're working on a project with a team and need to keep track of all the correspondence.
Additionally, you can easily add or remove people from the group as needed.
Lastly, groups can be used to send mass emails. This can be helpful for announcements or sending out newsletters/updates to a large number of people at once.
Overall, creating an email group in Gmail is quick and easy to do, and comes with several practical benefits.
You can create emails groups like support groups or study groups
You can also use the email group feature to easily share emails with your family, friends, and colleagues.
For example, if you have a business that needs help with sales and marketing, all of your customers could be added to an email group where they can share ideas about how best to promote their products.
Conclusion
Creating an email group in Gmail is easy and can make life much easier when sending emails to multiple people. With this method, you can quickly add and remove members to your group whenever you need.
Yet why do we need Foresight?
This SaaS platform automates Google Workspace workflows without learning to code. Thus, it reduces workloads and increases productivity.
Additionally, administrators and users can design complex business workflows that aren't possible using Google Cloud services and work smarter.
Check out some of our other works listed below if you liked this blog and found it useful.
However, that's not all.
Foresight allows you to create bulk groups. Take a look at our post on how to bulk create Google groups. How To Bulk Create Google Groups?
Google Groups can also be bulk deleted and bulk renamed, and groups can be bulk exported into Google Workspace.
You can bulk remove and bulk add members to Google Groups, and auto-adding users after changing their OU can also be bulk performed.
Please visit our blogs for more details about Foresight Google Workspace Admin Use Cases.