As you already know, Google Workspace for Education or Google Classroom is one of the best tools for conducting academic projects online. You can easily conduct a lecture, give assignments and tests and assign scores to the students. The teachers are also allowed to send the students the reports of these assignments along with personalized feedback. Overall, it is one of the best digital project-based learning software.
Why should one employ online project-based learning?
Project-based learning is one of the most impactful ways of teaching students because it helps them learn better by understanding the concepts in a more simulated and realistic manner. Since the projects are meaningful, students can work out the concepts taught to them more easily than in a theoretical class. In addition, teachers or academic providers work out the content in such a manner that learning becomes more vivacious and pragmatic. Students benefit from this type of approach to learning in the longer run.
Online project-based learning helps students dig deeper into the subject, explore newer concepts and develop critical analysis and investigative skills. In other words, the student becomes more informed and self-aware. This way, they learn to respond to complex problems and real-world issues in a better manner.
What are the benefits of project-based learning?
How does project-based learning help students? This is certainly the glaring question that must be going through everybody's minds, especially those who are skeptical about the entire format of online learning. How do students learn in a methodology where students don't have a teacher in person, or they don't even have a classmate? And we should also remember that the real class is also missing.
Don't worry; it is possible, and you must have noticed during the time of the pandemic, how this format of learning made it easy for students to stay up-to-date with their studies and assignments through project-based learning. Google Workplace for education has multiple tools which help students and teachers to collaborate online. With the aid of Google Docs, Sheets, Sites, Forms, Sheets, and Jamboard, students and teachers can carry out in-person classes in a virtual format.
Project-based learning, although a new concept, has found many takers because its benefits outnumber the challenges it creates. The advantages of project-based learning have been stated and discussed lucidly underneath:
Project-based learning connects students to the bigger world outside the classroom
Often, in the conventional setup, the students are limited just to the inside of the classroom. Disengaged from the outside world, they have a limited understanding of things. They also have access to limited faculty and academic resources. This means that they do not have the exposure that would connect them to the outside world where they can learn additional concepts which might help them learn their curriculum in a better way.
Project-based learning helps the student to retain the syllabi content for a longer term
With newer and innovative virtual project-based learning ideas, there are many better options for learning. For example, the syllabi can be made more interactive, absorptive, and receptive so that the student can understand and learn the content in a better way. For example, if a chapter in history is taught in the form of a presentation or with the help of video inputs, then students will be able to recall the chapter in a better way. With Google Workspace for education, all this is possible. But in a conventional class, it is difficult to set up a movie session in regular classes. And there are multiple issues with setting a PowerPoint presentation for a class lecture; here is where online classroom software comes in handy.
Project-based learning builds intrinsic motivation in students
Since the content and the pedagogy improves manifold with the help of virtual project-based learning aids, students respond better to academic testing and thus are motivated to perform better. This builds up the confidence in students. It is additionally boosted with the help of teamwork, where students interact and exchange many ideas, thus benefiting everybody mutually.
Project-based learning positively correlates with the achievement of students, especially from economically disadvantaged communities
Due to project-based learning, everybody has been able to access excellent content from premier educational institutes. Imagine a student from a depraved section in Mexico can access the content of Harvard, UCLA, Caltech University of Virginia, University of Pennsylvania or MIT, and Oxford; then it democratizes education and helps the students grow, especially because they are hungrier for success.
Project-based learning helps students to become technologically enabled
Technology and project-based learning go hand in hand. People who are learning virtually, through online classrooms or other virtual methods are proficient enough to handle a computer or a smartphone. This helps them to use digital aids, and hence they can open their doorways to better learning.
How to make project-based learning work with Google Classroom
Project-based learning needs students to collaborate on a project and work together in a team. Google Workspace for Education or Google Classroom has many apps that help students to congregate and work together in an easy and stress-free manner. Students can use tools, or rather apps like Meet, Gmail, or Chat, along with platforms like Google Docs, Slide, Sheets, Jamboard, Forms, and Sites to complete their projects.
Ideas for Project-Based Learning in Google Workspace for Education
Given below are some ideas for project-based learning on Google Classrooms. These projects and use cases have been gathered from the online school content taught across US K12 schools.
History project with movies and presentation
English poetry discussion on Google meet
Chemistry or Biology classes with visually enhanced content for better understanding
Geographical content explained with the help of Google Maps and Google Earth
How Safe Doc helps to exercise control on the Google Classroom
Apart from creating project-based learning sessions, a teacher must also ensure that there is no disruption from students in the class. That is where they require a tool like Safe Doc. It helps to excise control over the class by optimizing the student behavior in an online class. Safe Doc can be used for blocking options like searching the web or exploring. Safe Doc also removes obscene emojis like the poop emoji or the ones which could be used for bullying. Learn more about Safe Doc from the link that has been provided above.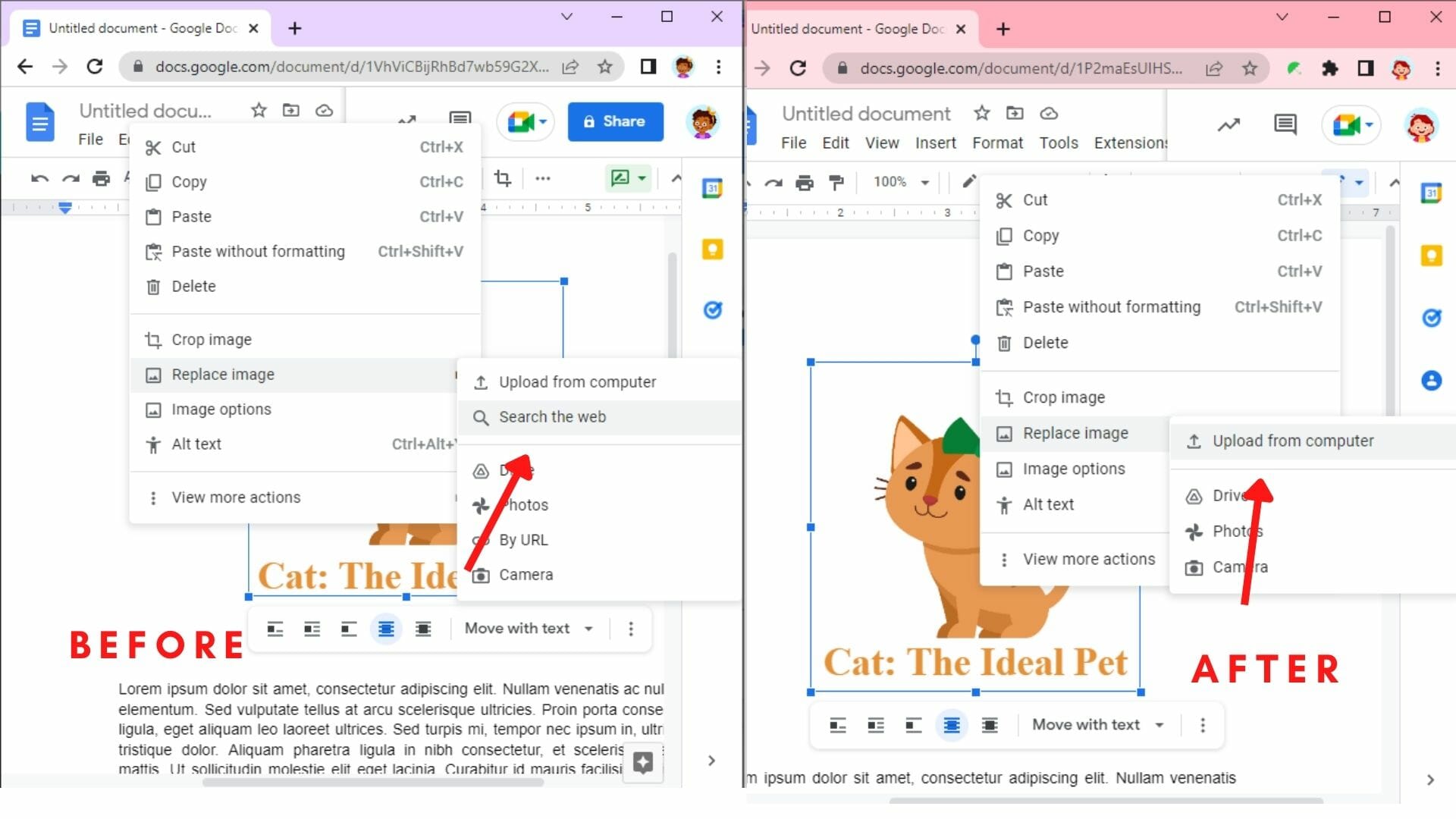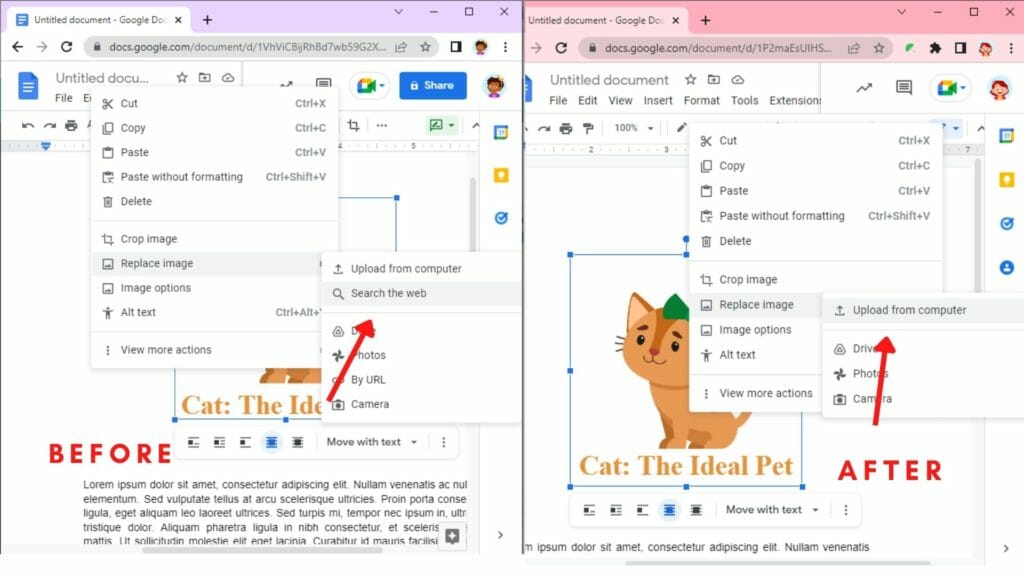 Parting Thoughts
Google Classroom has revolutionized the education and the K12 academic industry. It empowers teachers to teach virtually through world-class educational LMS software. It also helps to track students' progress efficiently.