Schools are increasingly relying on digital platforms as a result of the Covid-19 outbreak. So, school districts must check to see if they have the necessary cybersecurity tools and platforms in place to safeguard their sensitive information. The authority must take certain steps to ensure that the students are safe from cyber-attacks. The following is a cyber security checklist for ensuring the safety of your students: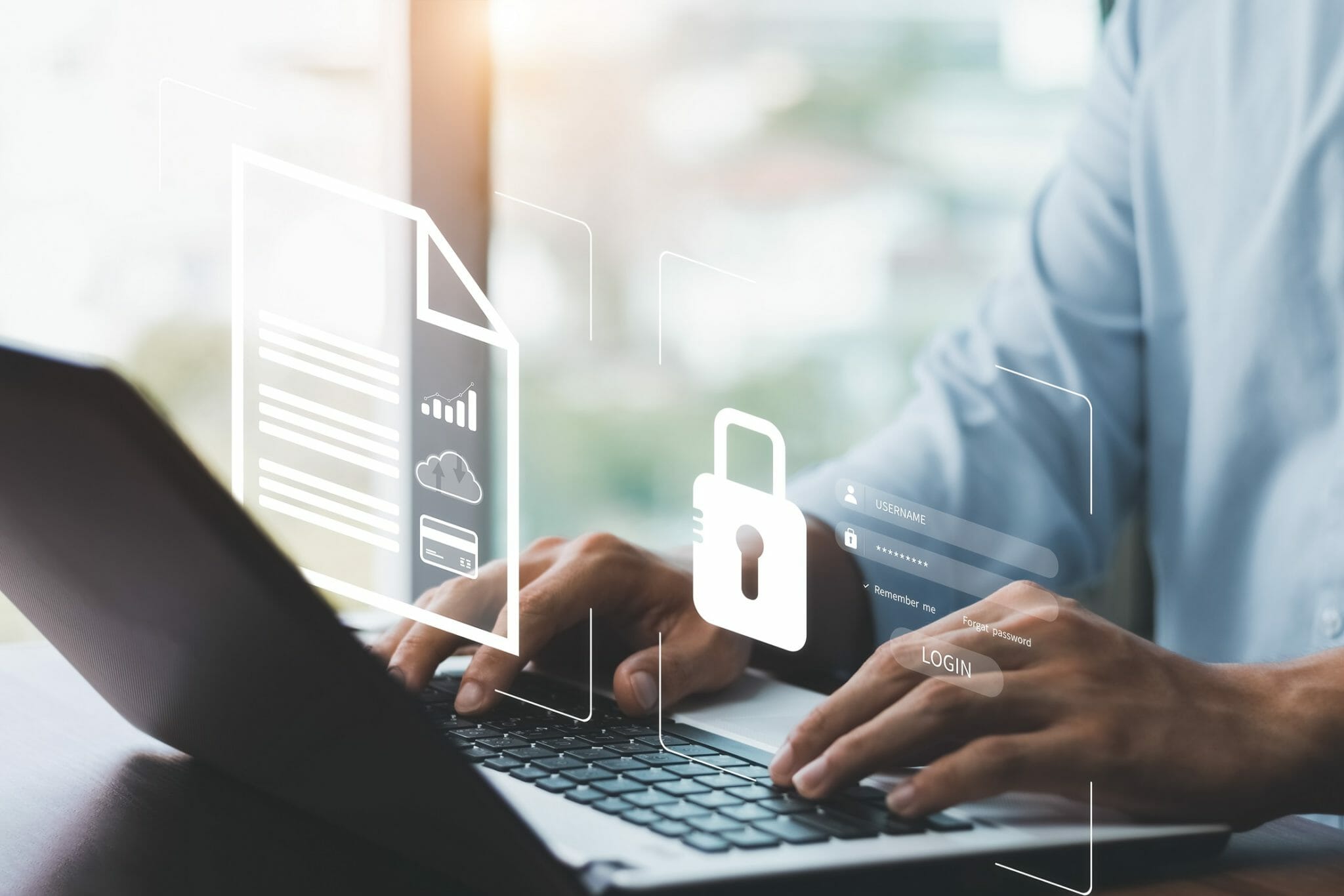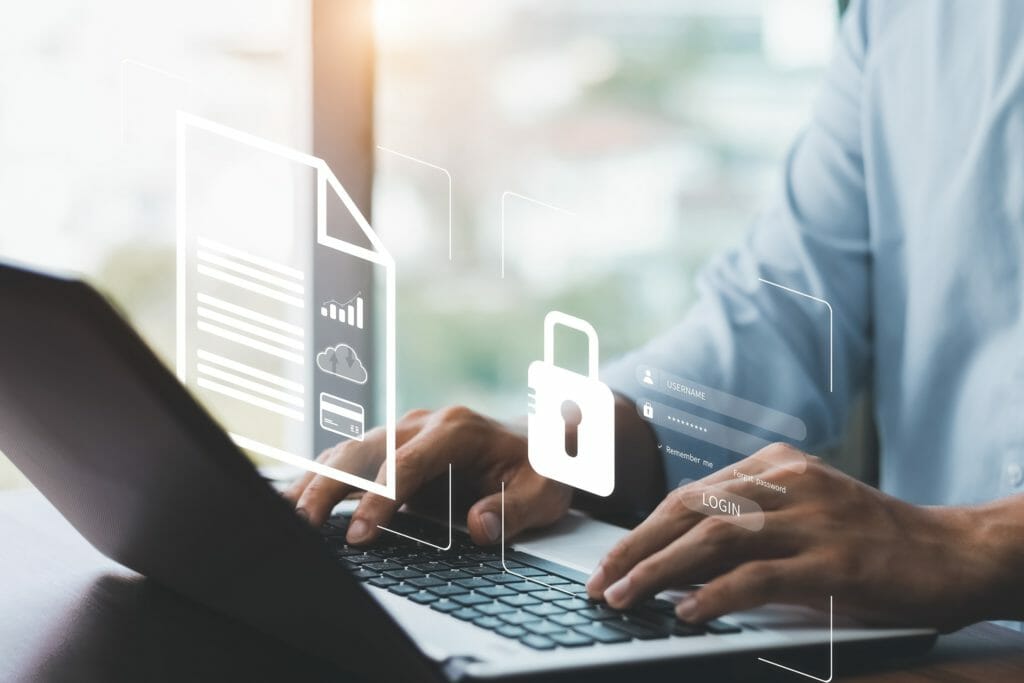 Install Cybersecurity Software
K-12 schools are introducing effective digital learning technology to prepare students for success in the twenty-first century. These resources contribute to the increased emphasis on research and task-oriented learning. However, with the increasing use of online educational tools such as Google Classroom, Zoom, cybersecurity threats also rise.
So, appropriate cyber security in schools is critical. To accomplish this, the authority must employ cyber security software in their educational operations. Other than monitoring software, you must also install antivirus software, as well as keep it updated at all times.
Establish a Strict Password Policy
You must also establish a strict password policy to ensure cybersecurity for K-12 schools. Try to use different passwords for different accounts and devices. It would be best if you make at least an 8 to 12 character password. Also, remember to use lowercase and uppercase letters, numbers, and special symbols.
You must avoid using terms that one can easily identify, like names, birthdates, addresses, etc. Besides, you must avoid saving passwords in different browsers. It is because when a cybercriminal obtains access to the system, they can easily divulge them.
We would also recommend not using insecure Wi-Fi connections or entering into sensitive networks on school devices.
Learn and Apply the National Institute of Standards and Technology's Cybersecurity Framework
You can protect your school information and students from cyberattacks by applying the NIST cybersecurity framework. The following table shows the NIST's five measures you may take to protect yourself from cyberattacks:
| | |
| --- | --- |
| Identify Function | Begin by identifying a set of all the software, equipment, data, and vendors that you utilize. Develop a cybersecurity guide for the district, and revise school board policy regarding personnel and student data. |
| Protect Function | Monitor traffic, encrypt important data, keep software updated, alter passwords regularly, and educate students and staff about cybersecurity. |
| Detect Function | Check computers, as well as web usage for unauthorized access, and keep an eye out for anything out of the ordinary. |
| Respond Function | Develop a business roadmap, inform those whose information may have been accessed, report cyberattacks to officials, notify the cyber insurance provider, and revise the cybersecurity manual as required. |
| Recover Function | Following an event, restore any faulty equipment. And, also inform everyone about the recovery and response efforts. |
Conduct a Risk Analysis
The school district would be aware of areas of concern, which may arise by carrying out a risk analysis. It can help you avoid difficulties with confidentiality, as well as cybersecurity. Assessments might discover weaknesses and assist you in making educated choices about how to address any security concerns you may have.
Ensure Minimal Admin Privileges
This will be relatively simpler for one cybercriminal to pose a threat if they can access a gadget with administrator access. It is best to keep the number of people with admin privileges to a bare minimum, with just a few exceptions.
The authority must not permit regular teachers and students into the system of a student. It is because they have no use for it. So, don't give anyone such accessibility if it is not a requirement of their employment.
Conclusion
Ensuring the cyber security of the students is one of the major duties of the school authority. By now, you've got to know all the necessary information regarding K-12 cyber security. So, follow the checklist and make online education platforms a safe space for your students. Thanks for reading through.
What is Safe Doc
Safe Doc is a chrome extension, smooths the way for schools managing Google Workspace for Education (formerly G Suite for Education) features that Google Admin Console doesn't provide. Safe Doc protects your students from inappropriate content and prevents your students from misusing certain features to disrupt classrooms. You can use it to block searching obscene images, documents, videos from the web, stop students from sharing disallowed Drive resources with each other, block time wasting games or disruptive activities, and so much more.