In this guide, we will throw light on some of the Emojis in Google Classroom that should be banned. We will also share with our readers how we can ban certain Emojis from Google Classroom.
Educating children at an early age is important because this helps to form their personalities. Young kids have a sensitive mind and if you don't give them a proper upbringing then it can ruin their future. Online classes have become popular during the Covid-19 times. Schools and colleges have introduced online classes for the students.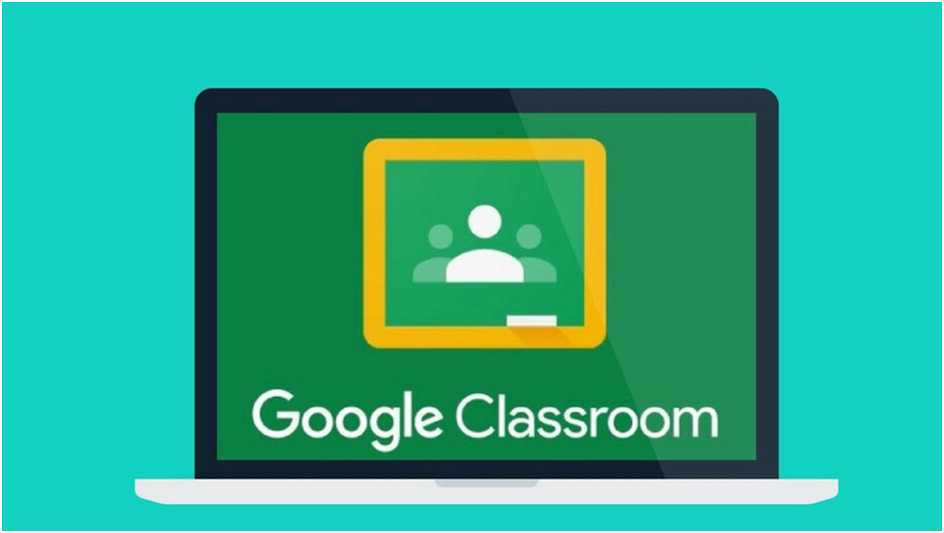 Google classroom is one of the most popular educational platforms on the web. There are a lot of good things about Google classroom but there are some things that should be scrutinized and amended as well. Students communicate with each other while studying.
They also use Emojis to express their feelings and emotions. Emojis have gained a lot of popularity and there are some Emojis that might be inappropriate for the students.
20+ Emojis you should ban from Google Classroom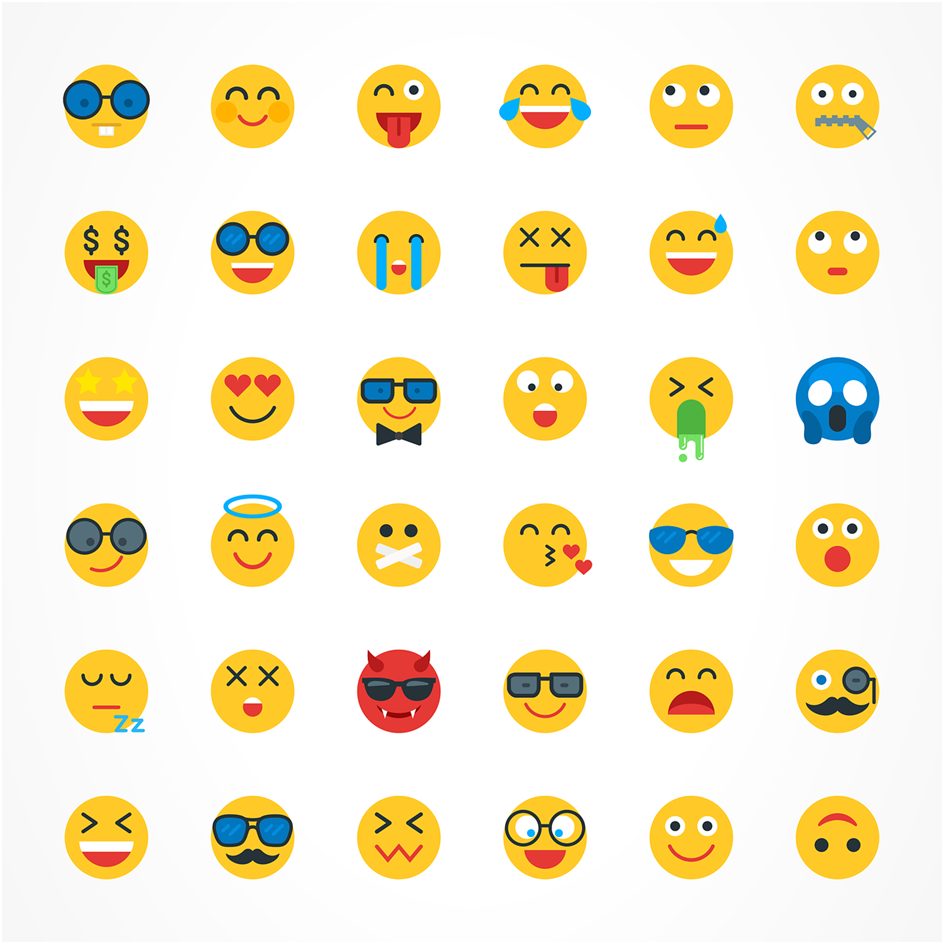 Strawberry 🍓
Strawberries are ripe and these Emoji indicate that they are ripe and juicy and ready to have fun.
Eggplant
This emoji is referred to the penis and is used as a flirting emoji.
Banana 🍌
Banana also refers to the penis and it indicates that you are ready to hook up.
Cherries 🍒
Cherries also refers to the private parts of the male.
Peaches 🍑
This is a commonly used emoji and indicates a butt.
Taco 🌮
Taco is an emoji referred to a woman's vagina.
High voltage ⚡
This emoji indicates that you have serious feelings for someone.
Fire 🔥
Fire emoji shows that you are burning with desire for someone.
Fireworks 🎆
This is an expression that indicates the explosion of a human body during sex.
Shower 🚿
This emoji indicates that you are feeling steamy and hot.
Person in bed 🛌
The bed emoji is a sign that you want to get dirty with someone in bed.
Winking face 😉
Wink face means that you want to have fun with someone.
Smiling face with horns 😈
This devil faces smiley means that you are feeling horny.
See no evil monkey 🙈
The emoji shows that you are blushing.
Collision 💥
It refers to an explosive sexual interaction.
Shushing face 🤫
This emoji is used during sexting. If you feel shy during a dirty conversation, then this emoji is used.
Rocket 🚀
This is a great way to tell someone that you had a good time.
Ok hand 👌
This emoji means penetrative sex.
Family 👪
The emoji indicates that you want to start a family with someone.
Hugging face 🤗
It shows that you want to hug someone.
Flower emoji 🥀
This emoji indicate that a boy wants to slide inside a girl's vagina.
Long loaf bun 🍞
The emoji indicates a man's penis.
Two fingers ✌️
This emoji refers to a girl's vagina.
Pointed finger 👉
Pointed finger refers to oral sex.
7 Reasons why Emojis should be banned from Google Classroom?
Promotes aggression towards women
Google classroom is a platform for online education. It is important to ban dirty emojis in the Google classroom as the emojis promote aggression towards women. The emojis might instigate rape and harm women sexually.
Normalizes sexual talk
The frequent use of emojis can lead to sex talk all the time. Children might get used to do sexual talk with their friends all the time. Objectionable content word list can normalize sex talk among students.
Shapes negative attitudes and behavior
The use of explicit and sexual emojis can shape a negative attitude in young children. This can also affect their behaviors in daily life.
Affects healthy intimate relationships
The friendship between males and females can get affected due to the regular interaction with sexually explicit emojis. Dirty feelings and emotions start to develop and it can affect a healthy friendship between people of the opposite sex.
Can lead to addiction for sex
The exposure of dirty emojis can promote sexual activities. Children might get attracted to having sex. Getting addicted to sexual activities can ruin the future of children.
Can lead to pornographic addiction
Google classroom should ban emojis that promote sexual content. These emojis can allure the kids to explore porn videos. Exposure with these emojis can lead to pornographic addiction.
Bad grades
The studies of children might get affected. Their mind might get distracted and will not pay attention to their studies.
How to block inappropriate emojis?
Safe Doc removes these unfriendly emojis in Gmail, Hangouts and Docs editors to sanitize the communication environment for your students, protects your students from getting exposed to inappropriate emojis in Google classroom. There are some features in Google Classroom that can distract the children and ruin their studies.
It will allow you to block all the sexually explicit and inappropriate content in Google classroom. The students will stay under control if you take internet safety into your hands. The filter feature allows you to filter all the bad and dirty emojis and make them disappear from the emoji section. You can turn off emoji in Google classroom by getting access to this tool.
The platform will help you to stop your students from using inappropriate features in the Google classroom. You can block all the inappropriate emojis and other harmful content from your Google space. The students will also not be able to share inappropriate emojis with others if they use this software. The tool allows the teachers and management to block all kinds of activities that disrupt the studies.
Conclusion
Technology advancement has helped us in many ways but it has also harmed us in some ways. The introduction of emojis on the internet has helped people to express their emotions freely while texting each other. However, sexually explicit emojis also leave a bad impact on the minds of young students. We must create a decent and productive environment in online classrooms. Safe Doc allows you to block all kinds of inappropriate emojis from Google classrooms and other educational platforms.