Google Workplace for Education (GWFE) has proved helpful for teachers, students, and parents during the pandemic. If you are a teacher, you can use GWFE in many ways for your benefit. Apart from assigning homework and grading, you can make announcements and send emails to your students. If you are using Google Classroom for the first time, read this article to learn how to post an announcement for students in Google Workplace.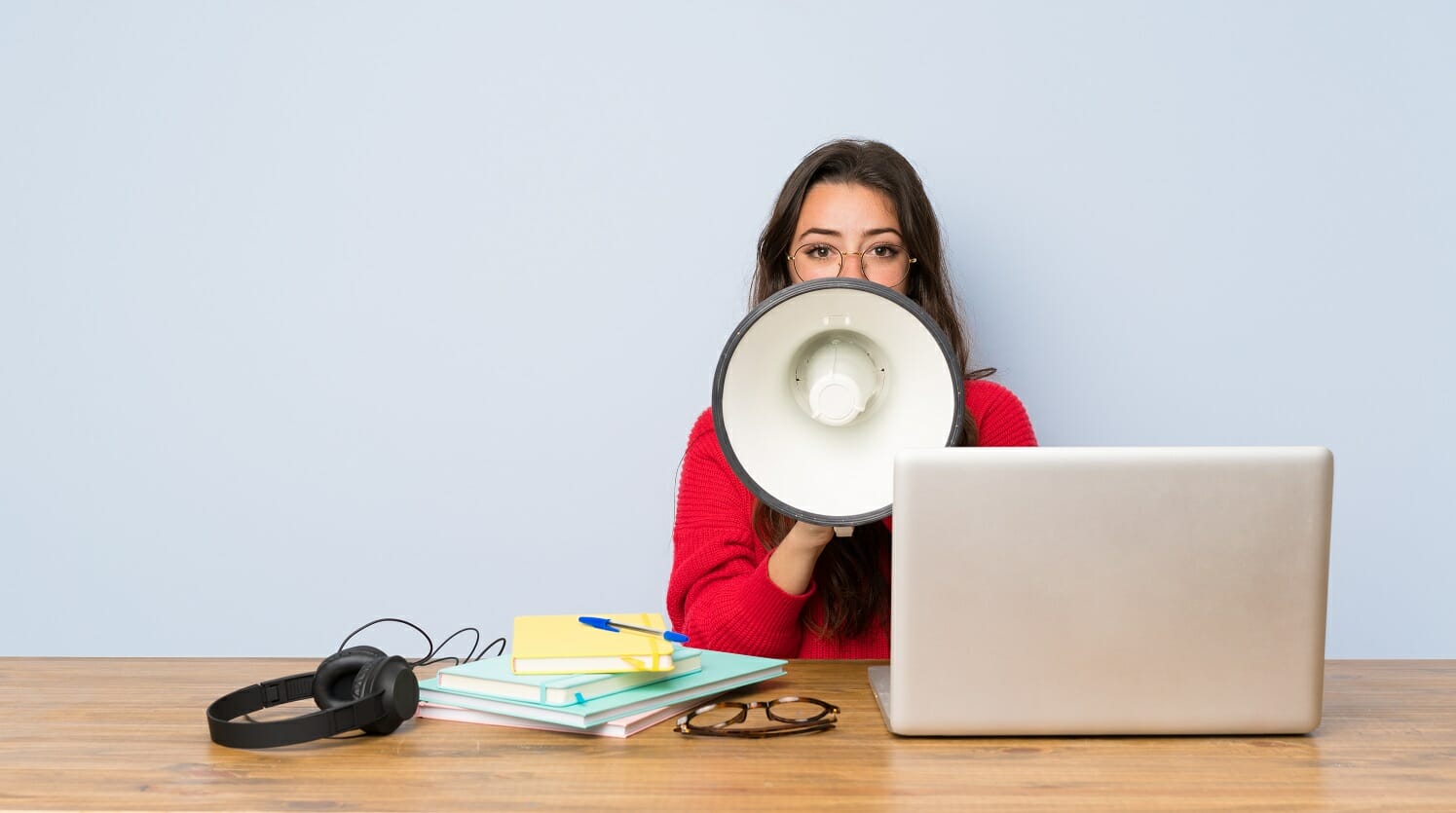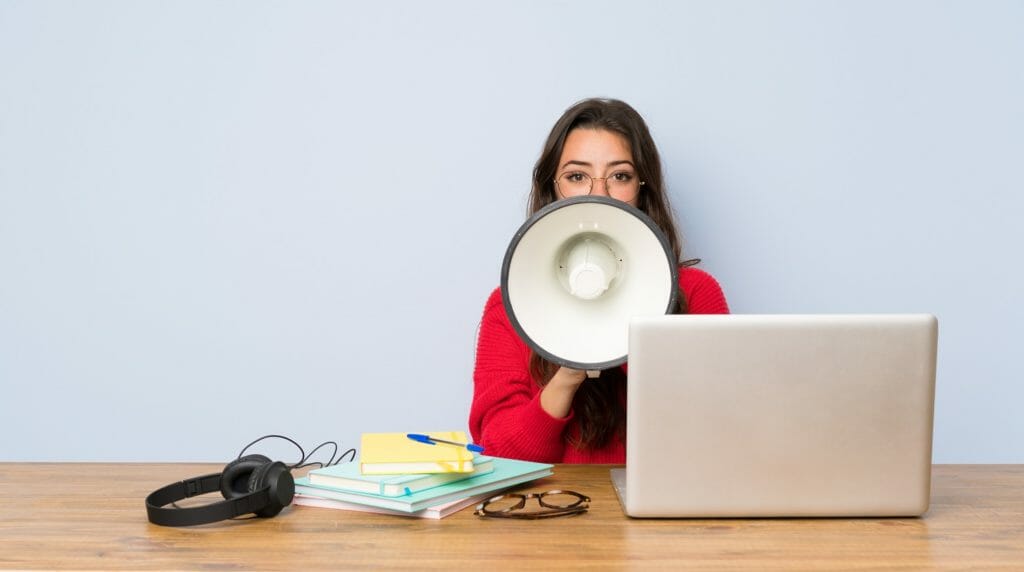 How Do You Post An Announcement In Google Classroom?
If you have something to share with all of your students, you can post an announcement instead of sending emails. Announcements can be reminders, notifications for important events, or any other information you want to share with your entire class.
Whenever your students log in to their online class, they can see the announcements. You can post an announcement for more than one class. Here is how you can post an announcement:
Step 1: Visit classroom.google.com.
Step 2: Sign in with your account
Step 3: Click on the class you want to post the announcement
Step 4: Find the Stream page. Then click the option Stream something with your class and post the announcement.
You can type, add links, or include attachments in your posts. You can also post an announcement to multiple classes.
Step 1: Select the Stream page. Then choose Share something with your class.
Step 2: Next to For, you will see a down arrow. Click and select the classes.
Step 3: Post your announcement.
It is also possible to send announcements to selective students.
Step 1: Go to the Stream page and Share something with the class.
Step 2: If All students are already selected, click on it to deselect them.
Step 3: Next, check on the boxes beside the students you want to select.
The Stream page will show how many students you have selected. Then post your announcement. If you do not want your students to comment on the post, you can adjust that in the settings.
How Do You Email Students And Parents In Google Classroom?
If you want, you can send your students emails. For that, you have to select the People Tab.
There are many options available. You can send emails to multiple students at once or a single student. Here are the options:
To email a single student, click More and choose the student to email.
If you want to send Emails to multiple students, click the boxes beside their names. Then click the action button and go to email.
You can send emails to all of your students just by checking the box above the list of students. Next, choose Actions and click email.
Sending Class Summaries to Parents
A teacher can invite parents and guardians of the students to receive emails summarising the class activity details. The teacher can inform the parents about class activities, missing, and upcoming work through email.
Parents cannot see Stream, announcements, Classwork, People, or the Grades pages of the teacher's classroom.
How do guardians get summary emails?
The teacher or admin invites the parents or guardians to sign up for the summary emails.
If parents accept the invitation, they can choose when to get the summaries. It can be daily or weekly.
If a parent or guardian does not want to receive any more emails from the classroom, they can unsubscribe whenever they want.
Google Classroom Announcement Examples
Here are different types of Google Classroom Announcement examples:
A Welcome Announcement
Welcome to English 101! I am looking forward to being your instructor for the upcoming term. Before the class starts, I will request all of you to read the Orientation module. After that, we can work on the rest of the course materials. You can find the syllabus, grading system, due dates, class expectations, and other instructions in the orientation module.
A Holiday Greeting
Merry Christmas to you all! I hope you will have great fun! (Attach Cheerful Images)
Special Events and Invitations
Hi Everyone. I want to announce that we have a short story writing competition this month. If you want to share your creative bits, email me your stories within (Date). Happy Writing!
Conclusion
You must have learned how to post announcements and send emails to students and parents by now. Google classroom has made communication fast and easy between teachers and students. If you want to create a safer environment online for your students, use Safe Docs.