With a larger part of our education being online than ever before, teachers and administrators alike need to get on board with the latest technology tools which are used in education. There are a lot out there, so it can be overwhelming at first.
That's why we've made a list of the top 10 education technology tools for schools in 2022, so you know where to start.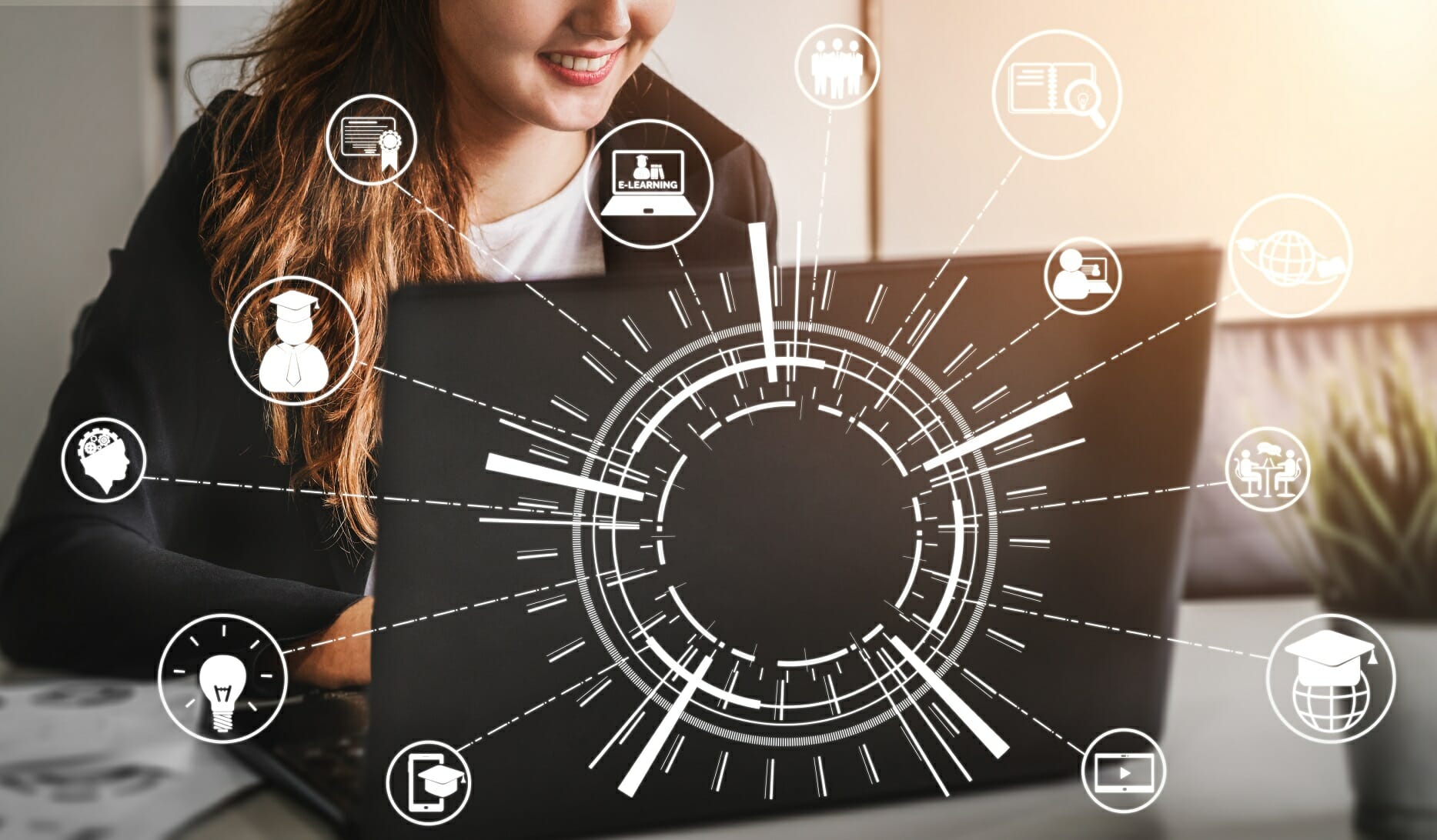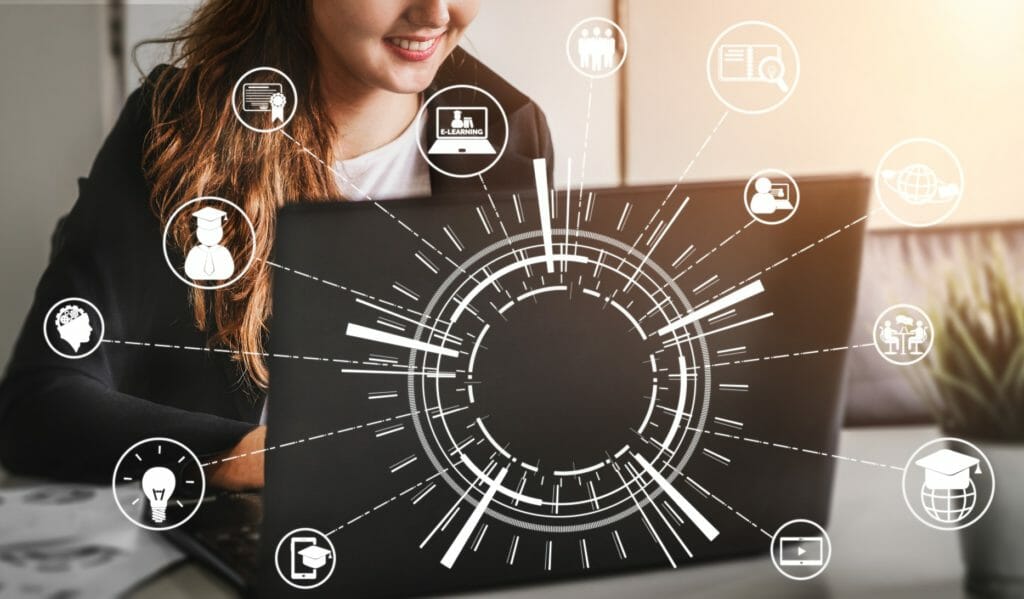 Google's Applied Digital Skills
Making lesson plans for the new term is always a hassle. But Google has made the job easier for you by offering over 100 hours of free courses and curriculums on different academic and workplace skills. You can use these lesson plan templates and teach your skills they will thank you for. Click Here To Learn More
Safe Doc
Safe Doc is a chrome extension, smooths the way for schools managing Google Workspace for Education (formerly G Suite for Education) features that Google Admin Console doesn't provide. It protects students from inappropriate content and prevents students from misusing certain features to disrupt classrooms.
You can use it to Block searching obscene images, documents, videos from the web, stop students from sharing disallowed Drive resources with each other, block time wasting games or disruptive activities, and so much more! Click Here To Learn More
Flipgrid
Flipgrid is a great video discussion app and website that you can use to create amazing tutorials and presentations for your students. You don't need a green screen or anything at all to make tutorials with your face and video right in front of your slideshow. Click Here To Learn More
Anchor
If you're passionate about teaching but you feel like your voice isn't reaching the right people, then Anchor could be the app for you. It's a podcast app that allows teachers to tell stories and experiences and teach people anything you want. Click Here To Learn More
Schoolytics
It can be difficult to maintain proper report cards and discuss a student's progress with parents in an online classroom. Schoolytics allows you to make progress graphs, charts, and reports with your Google Classroom students. And you send these out to parents or use them to track which students are falling behind. Click Here To Learn More
Jamboard Templates
If your school uses Google Classroom then you've probably already used Jamboard. What's great is that there are a lot of different interactive templates for Jamboard that you utilize to make your curriculum more interesting. Click Here To Learn More
Mote
A lot of teachers now miss being able to verbally communicate with their students. Mote is an app that allows you to record voice commands, give feedback, include the verbal responses in Google Docs and Slides, and do so much more! Click Here To Learn More
Kahoot
Kahoot is already pretty famous among the teacher community. It's a great way to get your kids interested and have fun while learning. You can create quizzes, games, and trivia on any topic you want with Kahoot. Click Here To Learn More
Poll Everywhere
There are always certain students that don't feel comfortable talking in class. Poll everywhere is amazing to interact with these students as they can use this to give asynchronous responses in the classroom and you can integrate it into your online classes/meetings. Click Here To Learn More
Embrace Race
With all this talk about education, we can't forget about instilling values into our students. Embrace Race allows you to teach your students to be empathetic, accepting, and socially aware by providing relevant resources and content. Click Here To Learn More
Conclusion
Now that you've gone over the list of the top 10 education technology tools for schools in 2022, we're sure you've found a few tools that have piqued your interest. Check out all of these new technologies for the classroom 2022 and see if you can implement them in class for a better learning experience for the students of your school.