Delete GSuite Users in Schedule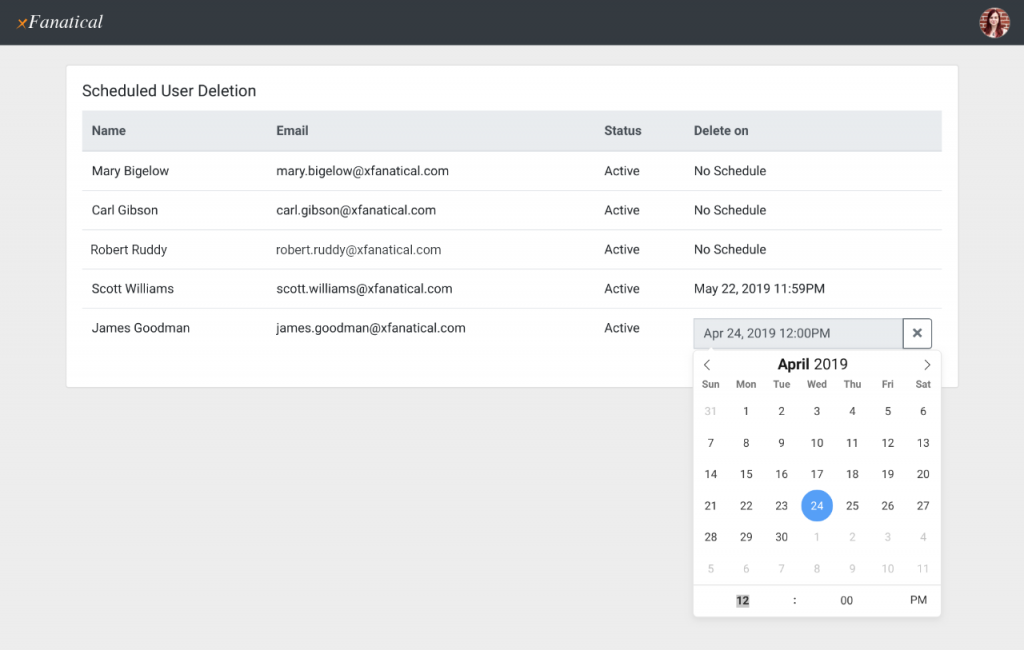 GSuite admins manage many users come and go all the time. But we have to put numerous hours on repeating user creation, suspension and deletion manually on the Admin Console. It's huge hassle to remember to do these time-consuming work. 
The interface allows you to easily configure the schedule of deleting the user.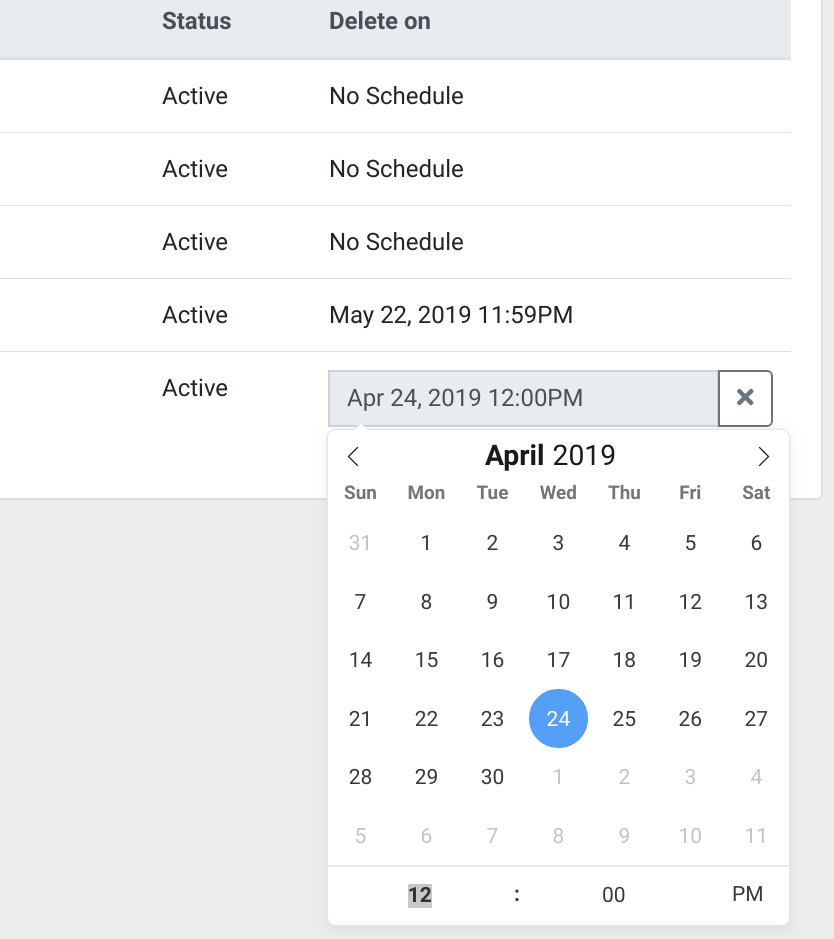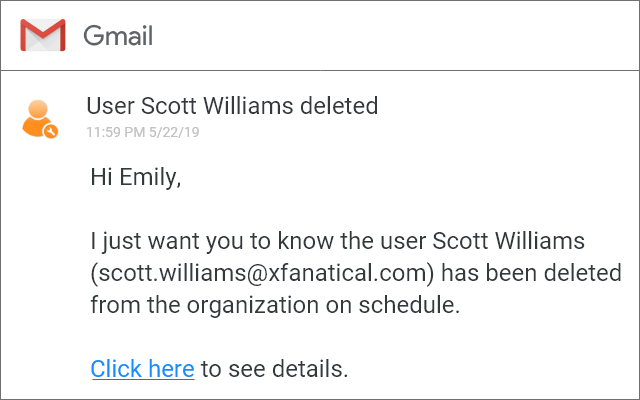 Receive email notifications when a user is deleted on schedule.
5 schedules
Feature updates
Email support
Unlimited schedules
Feature updates and requests
Multi-channel support
Subscribe us to learn more tips of being a productive admin