Thanks for using User Scheduler. This tutorial will set you up and use the product.
Prerequisite
You're a User Management Admin or Super Admin who have access to perform actions on user management. The application is not for personal accounts or other roles in the organization.
Step 0. Enable API access in the Admin console
You must be signed in as a Super Admin to perform this step.
In your Google Admin console.
Go to Security > API reference.
Verify that the Enable API access box is checked.
At the bottom, click Save.
Step 1. Launch the application with your signed in admin account
From the User Scheduler GSuite Marketplace page, click the INDIVIDUAL INSTALL button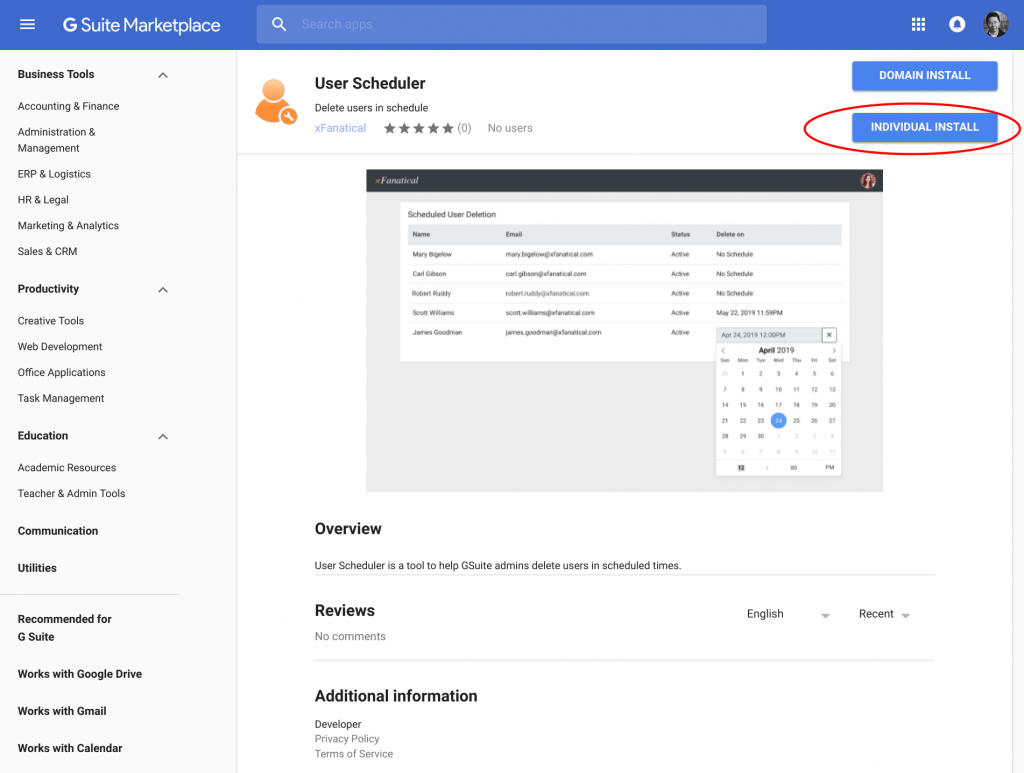 You will be asked to grant access to your Google Account. Review and Allow the permissions. We asked the most restrictive permissions to perform the tasks.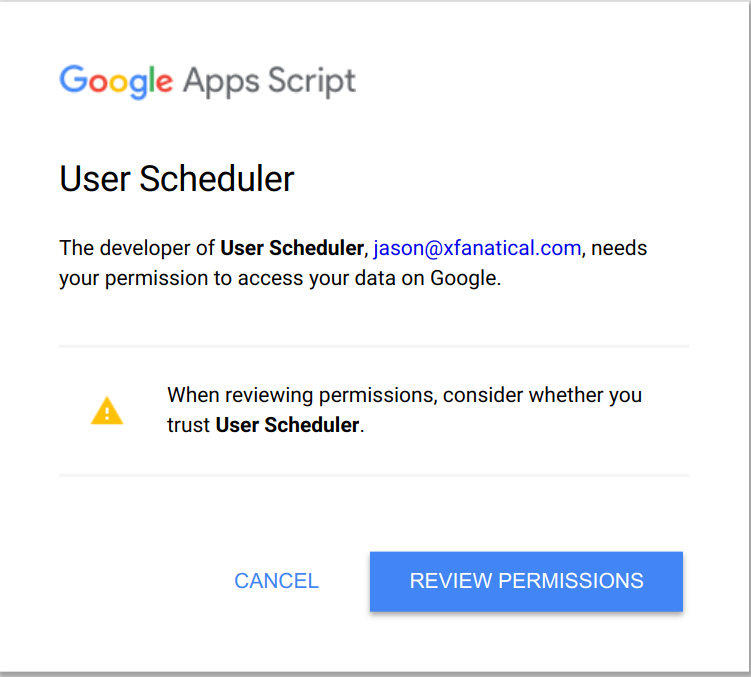 Step 2. See your user list and schedule user deletion
Upon signing in the application, you will be presented with the main list of users in your domain.
Schedule a user deletion is simple.
Click on the No Schedule link for the user you want to terminate.
On the calendar popup, select the date and time to remove the user.
Once it's done, click outside the popup and it's all set.
When the time comes, the user will be removed from your organization.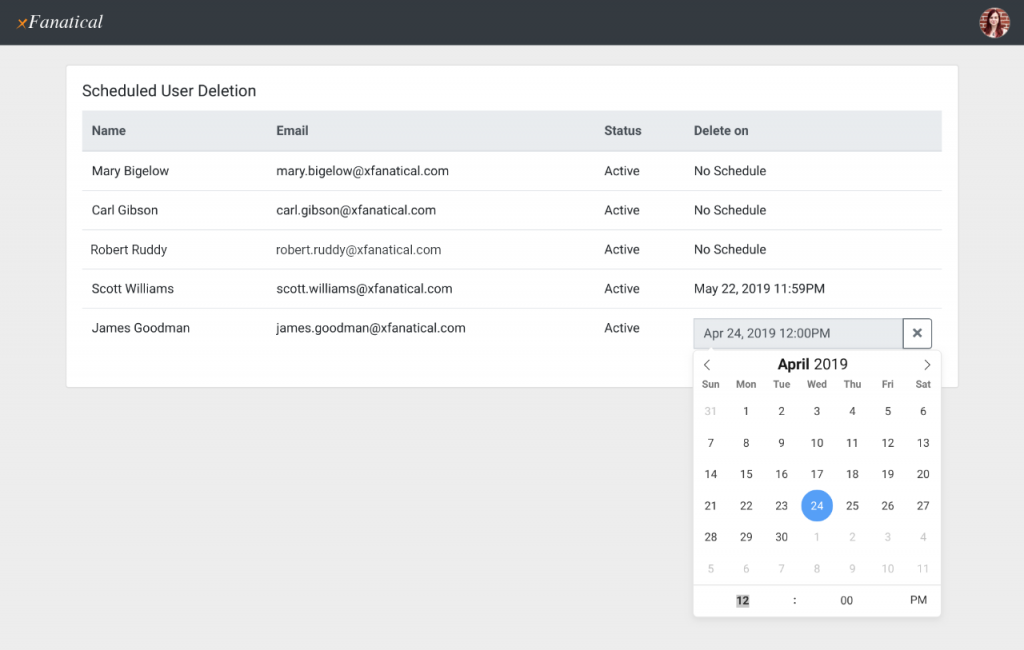 Step 3. Coffee break 🙂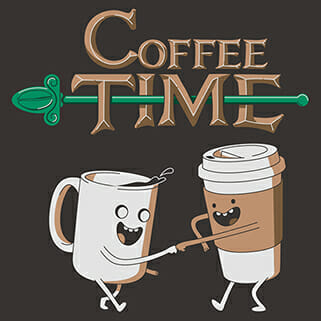 Want to hear more product tips? Subscribe our newsletter.